The 11 best HR podcasts to listen to in 2023
On a good day, you can be productive while wearing many different hats. 
While you're knee-deep in revamping both your company's performance review process and benefits package, you also manage to be present and centered during multiple one-on-one meetings. And in addition to all of that, you still have to finish the strategy for enhancing employee wellbeing.
Despite the balancing act involved with your role, you're doing a great job. You are passionate about HR and genuinely care about your employees. Still, getting your job done can make it hard to find time to stay up-to-date with the latest People and Culture developments. Luckily, podcasting is taking over a large chunk of the entertainment sphere, and it can help you stay in the know.
A study by Pew Research found that in the United States, about 41% of the population listened to at least one podcast in the last month. And of these many podcasts available to listen to, there are numerous HR podcasts covering everything from employee benefits to employer branding.
Collectively, they offer a reliable source of timely materials that allow you to digest high-caliber HR information on the go.
To help you sort through the noise and make the most of your precious downtime, we have compiled a list of the 11 best HR podcasts available. These shows will help you take on 2023 and keep you inspired and prepared to continue your balancing act in the new year.
11 HR podcasts we recommend for 2023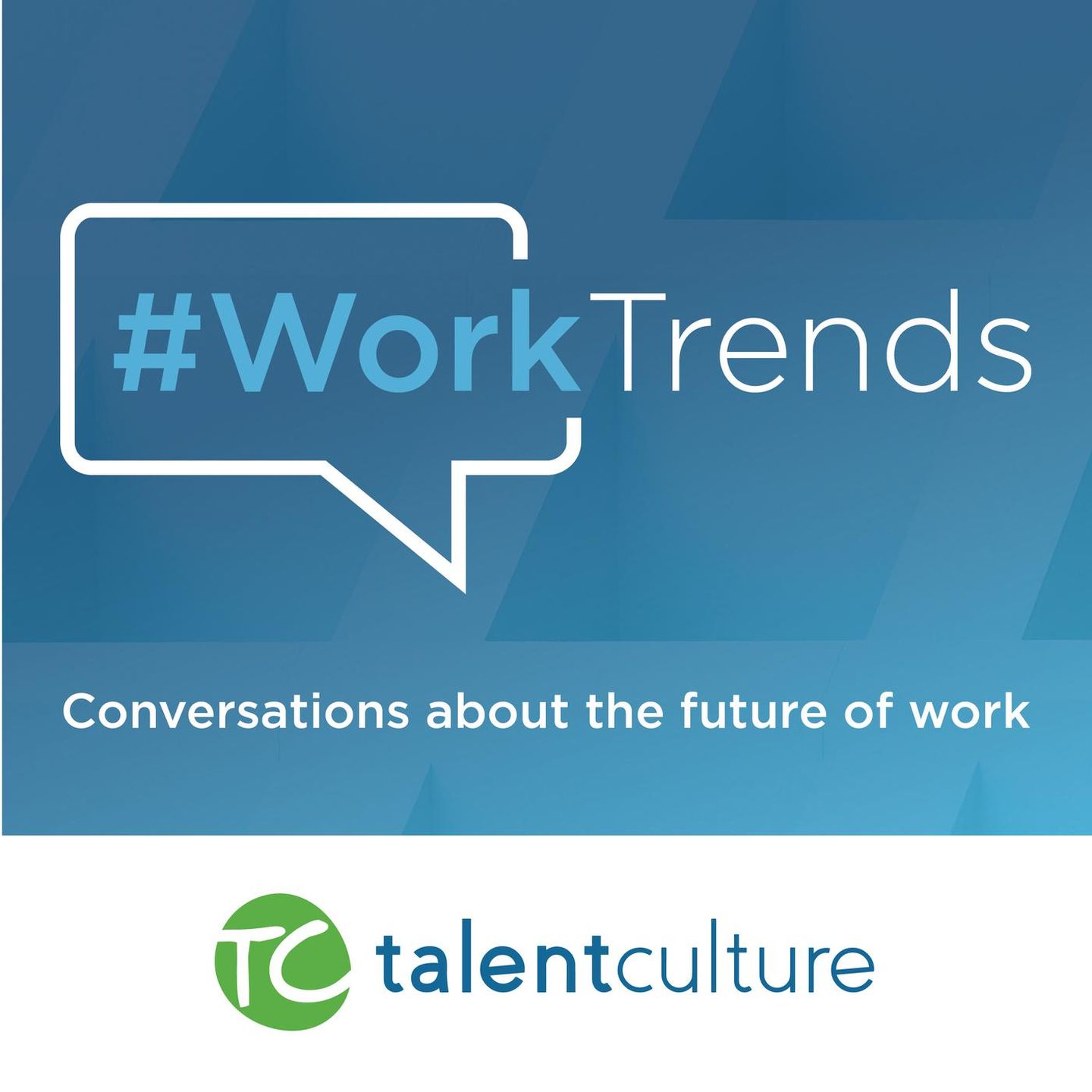 1. #Worktrends with Meghan M. Biro
#WorkTrends is a podcast and Twitter chat hosted by Meghan M. Biro. She shares the latest industry news and interviews leading experts, HR tech vendors, and HR practitioners about what inspires them. You can join the conversation by following @MeghanMBiro, @TalentCulture, and the hashtag #WorkTrends.
Recommended episodes:
---
The 21st Century HR podcast explores how to build people-centric businesses through modern practices and approaches. Host Lars Schmidt spotlights progressive leaders and how they're reshaping the field of HR. You'll hear the journeys of everyone from CHROs to Chief People Officers to Heads of Talent, and more. 
Recommended episodes:
---
One of the most well-respected thought leaders in the HR space, Josh Bersin's podcast is a go-to resource for all things progressive HR. In just 15-minutes, he shares the top things you need to know to stay up-to-date with the latest in HR.
Recommended episodes:
---
4. WorkLife with Adam Grant
WorkLife was one of Apple Podcasts' most downloaded new shows of 2018 and was hosted by organizational psychologist Adam Grant. He takes you inside the minds of some of the world's most unusual professionals to explore the science of making work not suck. From learning how to love criticism to harnessing the power of frustration, each episode will challenge you to look at your work differently.
Recommended episodes:
---
My HR Future is a podcast and video series hosted by David Green. Green speaks to a range of HR experts who are pushing forward a data-driven and digital HR agenda. You'll hear from people leaders who are driving transformation in their own organizations as they discuss how HR can prepare for the future of work.
Recommended episodes:
---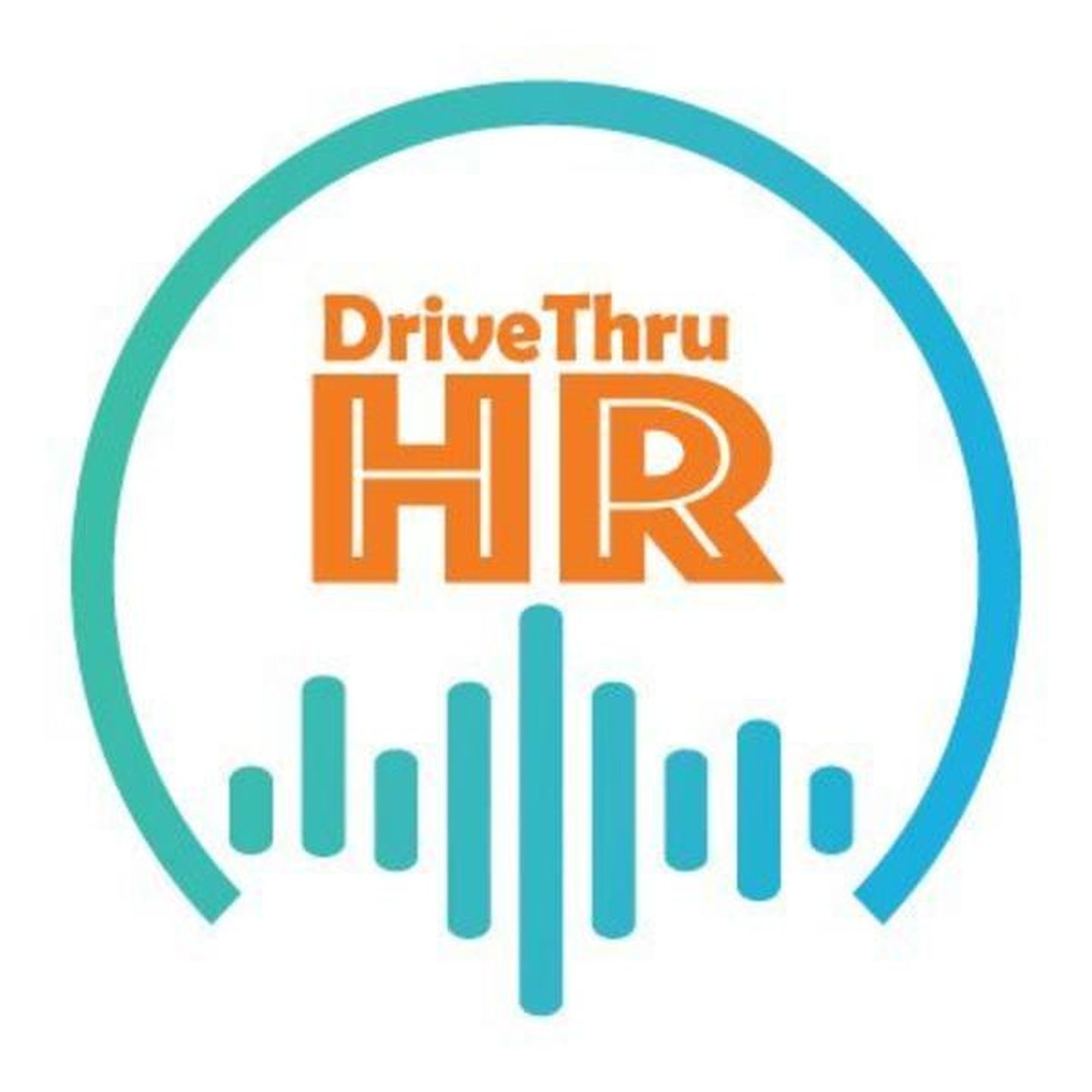 6. DriveThruHR with Mike VanDervort, Robin Schooling, Dwane Lay, and Crystal Miller Lay
The DriveThruHR podcast covers topics relevant to HR professionals. Featured guests discuss various topics including HR technology, recruiting, talent management, leadership, organizational culture, and strategic HR. 
Recommended episodes:
---
7. HR Happy Hour with Steve Boese and Trish McFarlane
The HR Happy Hour podcast is the longest-running and top-downloaded HR podcast. The show focuses on topics related to human resources, management, leadership, and workforce technology. HR Happy Hour is hosted by Steve Boese – the Co-Chair of the HR Technology Conference – and Trish McFarlane – CEO of H3 HR Advisors. 
Recommended episodes:
---
#SecureTheSeat is a podcast for today's professional women of color. On this show, host Minda Harts will take you through the stories of every day women of color as they lean into a workforce that isn't always invested in their success. 
Recommended episodes:
---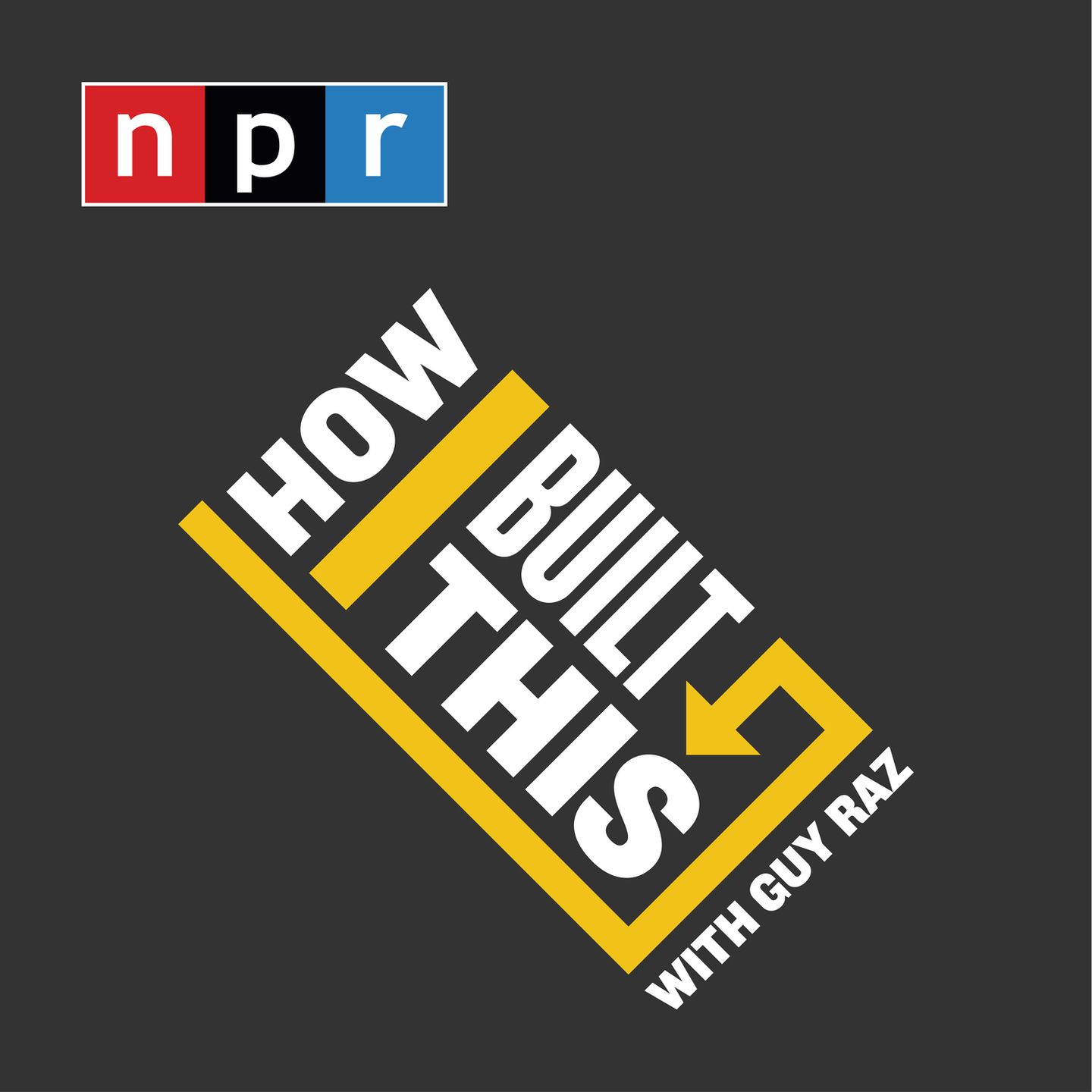 On the How I Built This podcast, Guy Raz dives into the stories behind some of the world's best-known companies. The show weaves a narrative journey about innovators, entrepreneurs, and idealists – and the movements they built.
Recommended episodes:
---
In People Manging People, Becca speaks with a range of guests, including best-selling authors, founders, and workplace leaders, to discuss how we can create happier, healthier, and more productive workplaces.
Recommended episodes:
---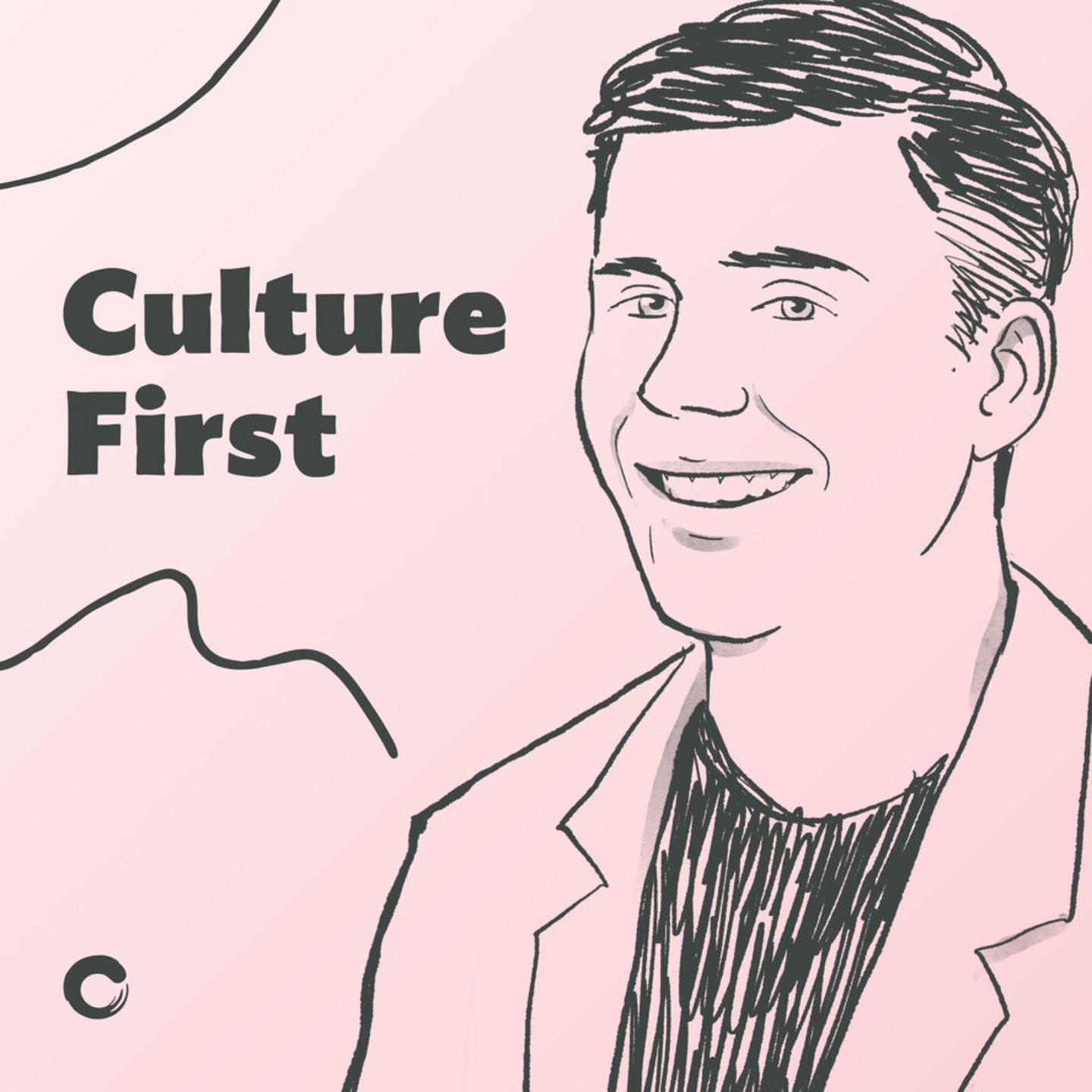 Culture First: Stories for a better world of work is our Culture Amp's very own podcast! From uncomfortable truths to heart-to-heart conversations, the show uncovers what it really takes to build a better world of work. Whether you're a seasoned leader who is passionate about developing people, a new manager aspiring to better their team's culture or a lifelong People Geek, this show is for you.
Our guests include Esther Perel, DeRay McKesson, Chip Conley, Simon Sinek, Adam, Grant, Claude Silver, and many more. 
Recommended episodes:
We hope you gain valuable insights from these HR podcasts and bring them to your own workplace. We would love to hear from you if you'd like to help us add to this list. Please email Kelly Luc at kelly.luc@cultureamp.com with your suggestions.
Build a world-class employee experience today