Author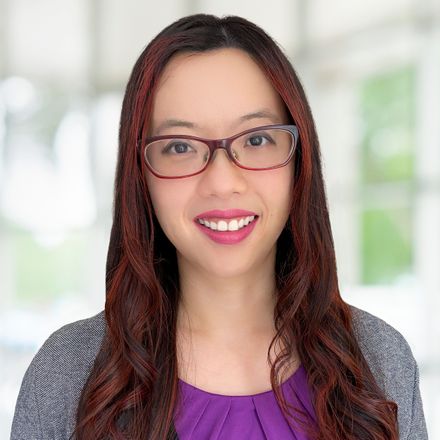 Vivian Woo
Lead People Science Analyst, Culture Amp
Vivian A. Woo, Ph.D., is a Lead People Science Analyst at Culture Amp. Leveraging a combination of robust statistical knowledge and applied people analytics experience, Dr. Woo conducts linkage analyses with key organizational metrics, providing clients with the data-driven insights necessary to inform critical business decisions. These skills in the employee feedback space were honed from her previous role as a consultant at Mercer, focusing on survey design, data analytics, and employee engagement for a myriad of clients across sectors, industries, and geographies.
Her main area of interest is diversity, equity, and inclusion, which she incorporates in her role at Culture Amp and in her extracurricular research, publications, presentations, and speaking engagements. Dr. Woo received her M.A. in Industrial-Organizational Psychology from Montclair State University and her Ph.D. in Applied Organizational Psychology from Hofstra University.
Dr. Woo is an experienced presenter on the topics of diversity, equity, and inclusion (DEI), people analytics, and engagement.