Author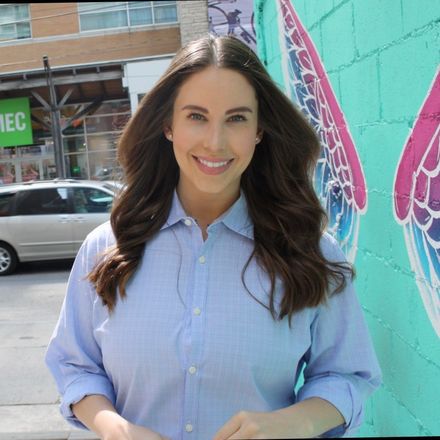 Sarah Saska
Co-founder and CEO, Feminuity
Dr. Sarah Saska is the co-founder and CEO of Feminuity, a global strategy firm that partners with companies of all sizes to build diverse teams, develop equitable systems, and design inclusive products and company cultures.
Before Feminuity, Saska led pioneering doctoral research detailing the need for technology and innovation that is equitably and ethically designed.
Sarah holds a Ph.D. from Western University, an M.A. from The Institute of Feminist and Gender Studies at the University of Ottawa/Université d'Ottawa, and a B.A. (Hon) and certification in Sexual and Gender Diversity from the Department of Gender Studies at Queen's University.
Sarah has been named the Women's Executive Network's Top 100 Most Powerful Women in Canada twice. She speaks internationally and is a TEDx speaker, and she has been featured on CBC's The National, as well as in Fast Company and The New York Times.
Latest posts by Sarah Saska