Author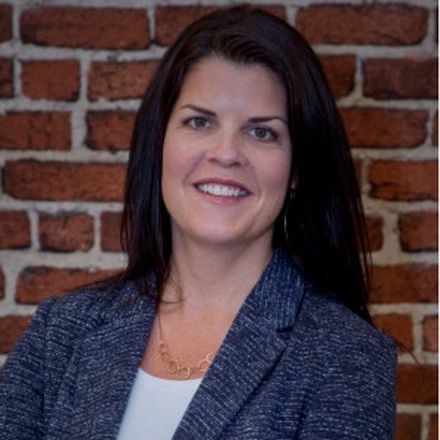 Jen Cullen
Former VP of People Science, Culture Amp
Jen is a former Vice President of People Science at Culture Amp, where she led a team of 15 globally distributed People Scientists helping 2500+ companies worldwide measure, engage, and retain their people and culture.
She has over 20 years of experience helping business leaders develop, analyze, track, and utilize workforce and talent experience metrics to uncover insights. She is passionate about working with organizations, key decision-makers, and lots of data to implement, analyze, and understand the impact of organizational initiatives and strategic workforce decisions on employees.
Jen currently works at Visa as the Senior Director, of Global Employee Experience & Listening.
Latest posts by Jen Cullen