9 top People leaders to learn from
Having strong and inspirational leaders can make a big difference on a company's culture. These individuals are responsible for setting an example for the rest of the organization, advocating for their employees, and moving the right initiatives forward. That's why we're excited that modern companies are increasingly inviting HR and People executives to take a seat at the table.
To put a spotlight on these growing roles, we put together a list of inspiring People leaders we believe everyone can learn from. In this article, we share their backgrounds, where you can learn more about them, and their perspectives on the future of HR. 
Jill Katz, CHRO at Assemble HR Consulting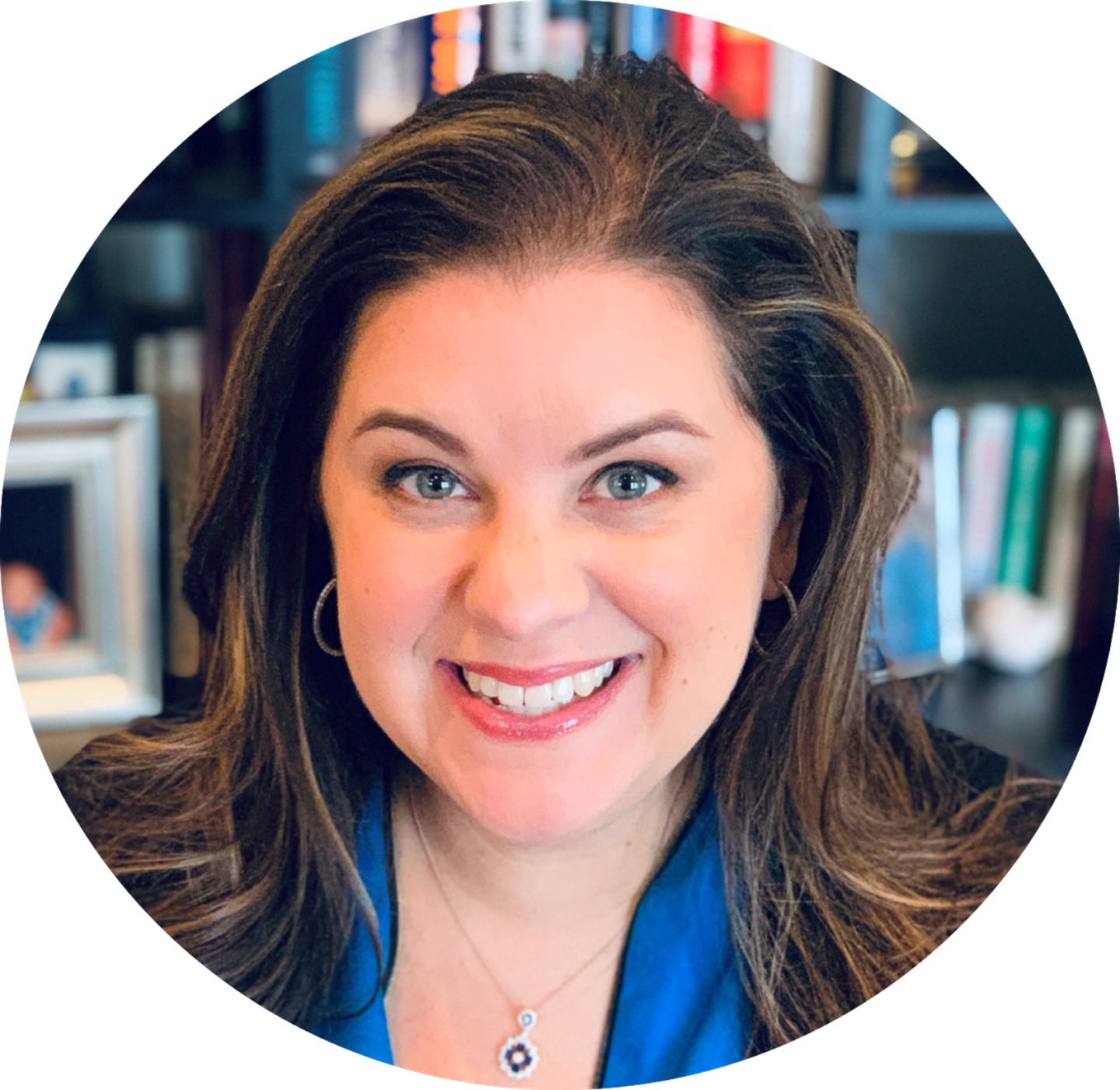 Jill is an active influencer, speaker and coach who is passionate about shifting the workplace to be more people-focused. As the CHRO of Assemble, a boutique HR firm that partners with leaders to build best-in-class teams, she advocates the use of strategies like organizational transformation and candid communication to build better workplaces. She's also the co-host of a podcast that explores the future of work with industry influencers and HR leaders from the world's leading global brands. 
Where you can learn more about Jill: 
What Jill wants to see changed in the future of HR:
"The way I see it, the "HR of the Future" is not a place to go or a department to call for help. HR gets to be renamed, reconfigured, and reclaimed by everyone in the world of work as the most important part of what we get to do every day. People and Talent are the beginning, the middle, and the end of every project, process, success, failure, and opportunity in our jobs. We all own the HR in our working environments, so I see a future where #CandorCourageAndCare become the cornerstones of how we live at work.
People will choose to work with others that engage with honesty, bravery, heart. People will look for partners, teams, and leaders that provide exciting challenges, authentic feedback, meaningful growth, and clear paths. The world of what "should be" is over; and the world of #PeopleFocusedLeadership will be moving back to the forefront of workplaces. To me, this is the true future of HR, and I'm so excited to be a part of it."
Justin Angsuwat, VP of People at Thumbtack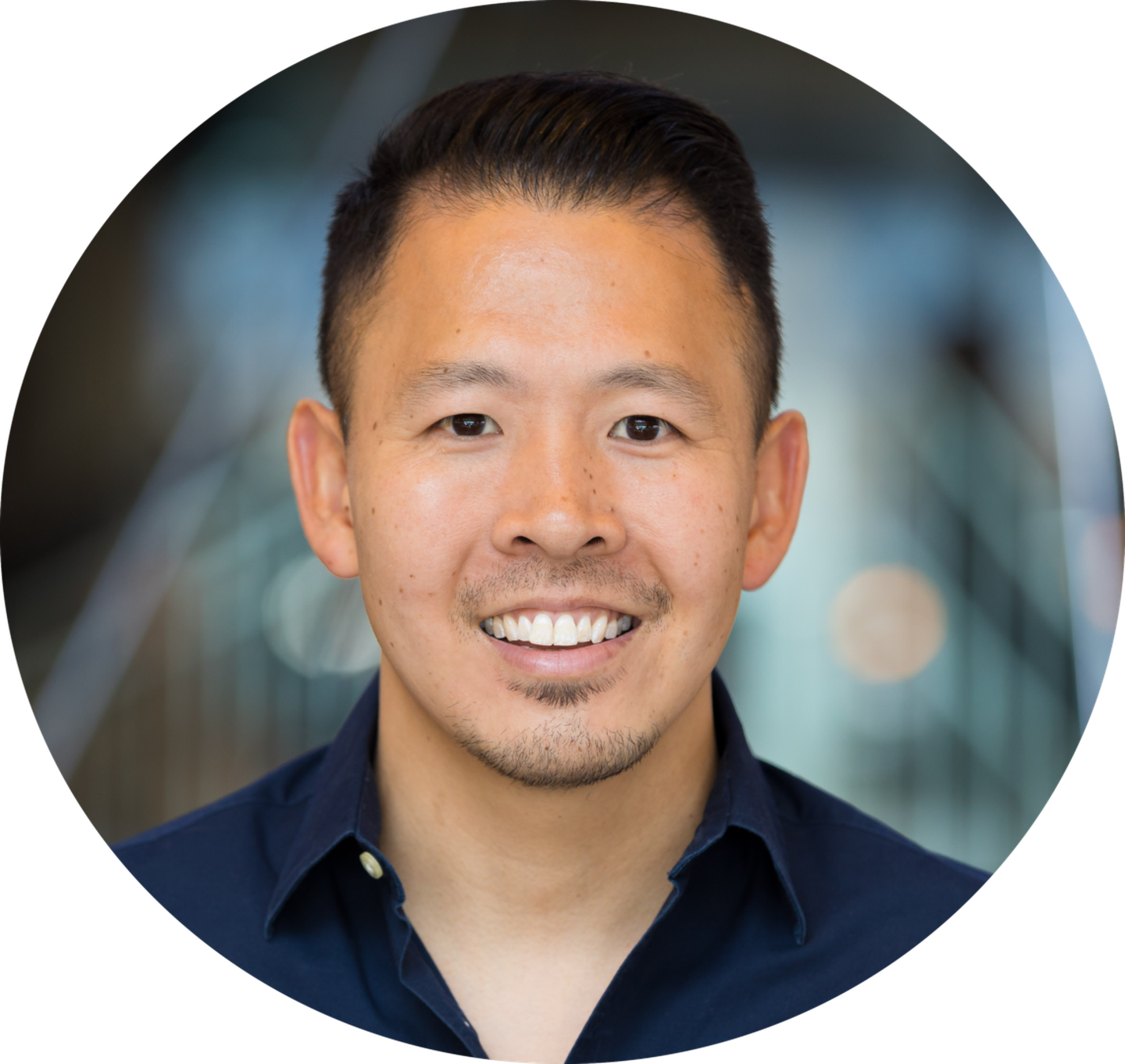 Justin leads the 80-person People team at Thumbtack, which includes but is not limited to HR, recruiting, people analytics, benefits, and culinary functions. During his tenure, Thumbtack has debuted on a number of Fortune Best Places to Work lists, as well as Fast Company's World's Most Innovative Companies list. Justin was previously the Head of HR at Google for its Go-To-Market functions, a member of the People Operations leadership team, and served as an advisor to CapitalG. He has also worked as the HR Chief of Staff at a Fortune 500 during the largest corporate transformation in the world and led human capital consulting teams at PwC. Justin has been recognized for his efforts as an HR leader and was previously named the Australian HR Rising Star of the Year and was the Chair of the SHRM Young Professionals Board. 
Where you can learn more about Justin: 
What Justin wants to see changed in the future of HR:
"Right now, people can often answer the question 'what you do', but I dream of a future where everyone can answer 'why do you do it.' I ultimately want to see more people finding meaning from the work they do.
The great news is, for many people meaning and purpose are built, not found. And through the combination of cognitive psychology, analytics and experience, the People function can proactively help employees build their purpose in the moments that matter throughout their career. I want us to move from a world where work is a place to trade time for money, to one where work is a source of meaning and purpose. The People function can and should lead this change."
Jo Dennis, CHRO at Pinterest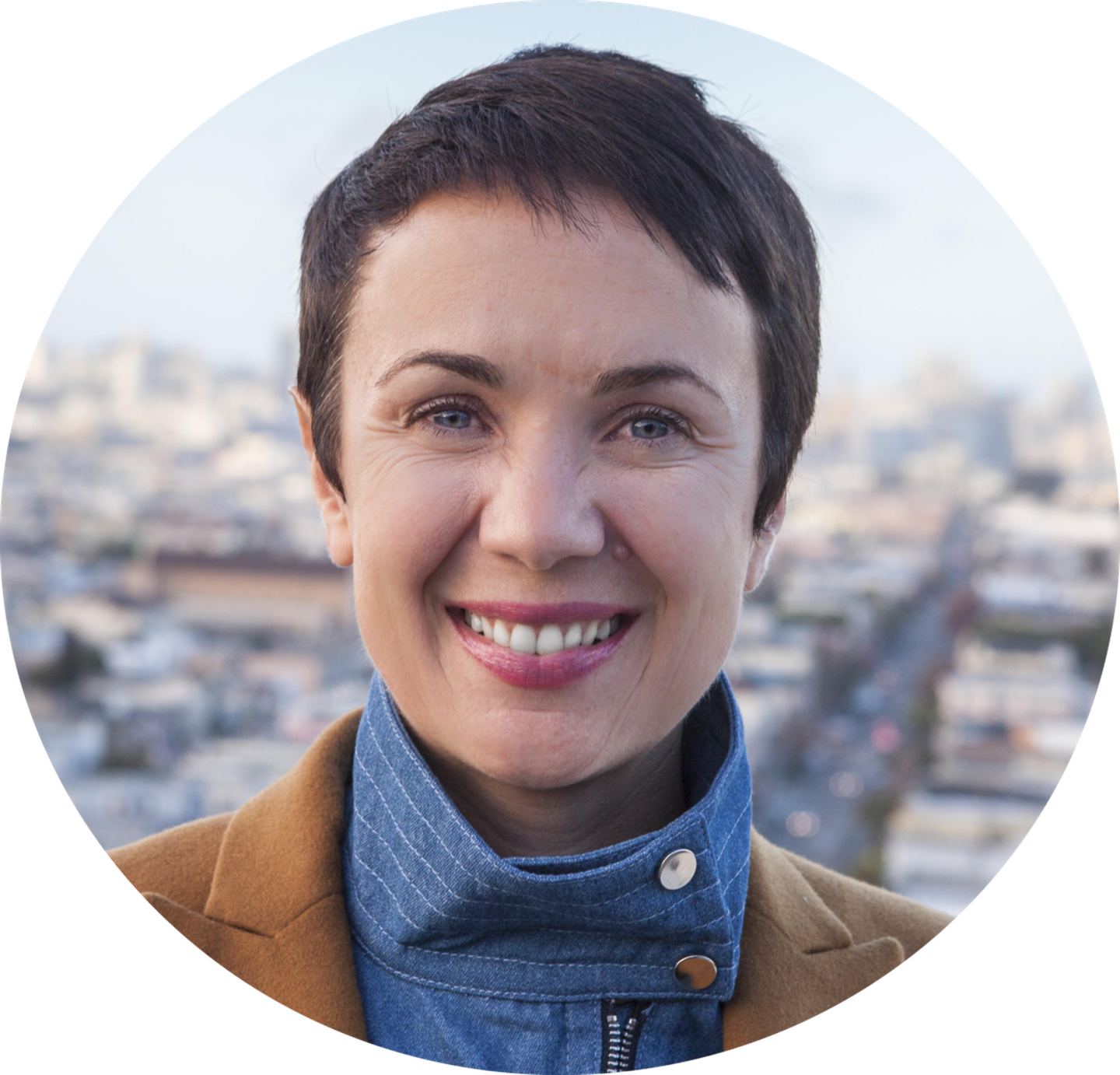 Jo is the CHRO of Pinterest and is an HR leader with global experience in both the U.K. and the U.S. Her first role was at HP, where she touched many aspects of the HR and People functions - from recruiting to mergers and acquisitions. Jo also served as the Chief People Officer at Omada Health, where she focused on building great culture by bringing the company's values to life, attracting talent, and engaging employees to do the best work of their lives. She also serves as an advisor to PeopleTech Partners and Hone.
Where you can learn more about Jo: 
What Jo wants to see changed in the future of HR:
"As a function, HR exists to help support people doing their best work, but do we all really know what people want from work? At Pinterest we believe in helping our users to create a life they love and I believe as a function HR needs to do the same. We must invest time personally connecting with employees and managers to understand their needs, ambitions, dreams; and then connect them to what our companies are trying to achieve. I'm not suggesting we eliminate all our other scaled, listening systems, but the future is personal, so that means we must be too."
Katelin Holloway, VP of People and Culture at Reddit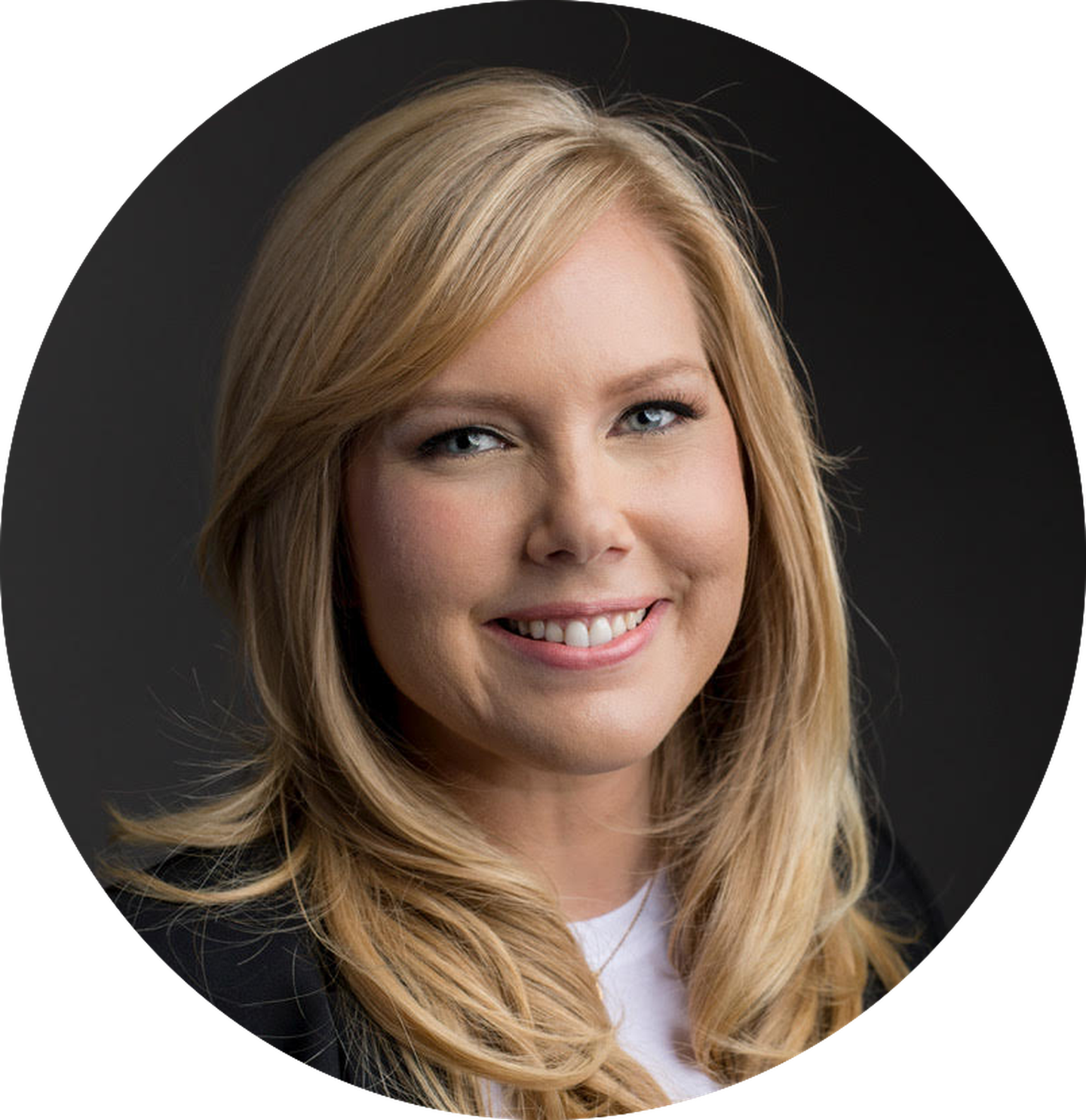 As the VP of People and Culture, Katelin and her team at Reddit are dedicated to serving the community by cultivating a work environment that is characterized by equality, empathy, openness, personal accountability, trust, and mutual respect. She believes people are an organization's most valuable resource and is passionate about building scalable, inclusive institutional cultures. Katelin was first introduced to the notion of intentional cultural development at Pixar Animation Studios, where she studied alongside the storytellers who changed the course of her career. From film to tech, Katelin has consistently focused on enabling people through belonging to create beautiful, innovative products. 
Where you can learn more about Katelin:
What Katelin wants to see changed in the future of HR:
"The last decade has brought incredible change to the HR function. We've embraced humans as so much more than a resource, but as people - talented, whole people - who are instrumental to our organizations' success. We've adopted the use of the word "culture" to describe our communities and employed tools, such as values, to enable our people to do their very best work. Looking forward, I'm excited to see the way technology and new platforms support the humanizing our work. Let's better help people connect, communicate, and create beautiful products — not spreadsheets (unless, of course, that's what they truly love to do)." 
Stephanie Garcia, SVP of People at Postmates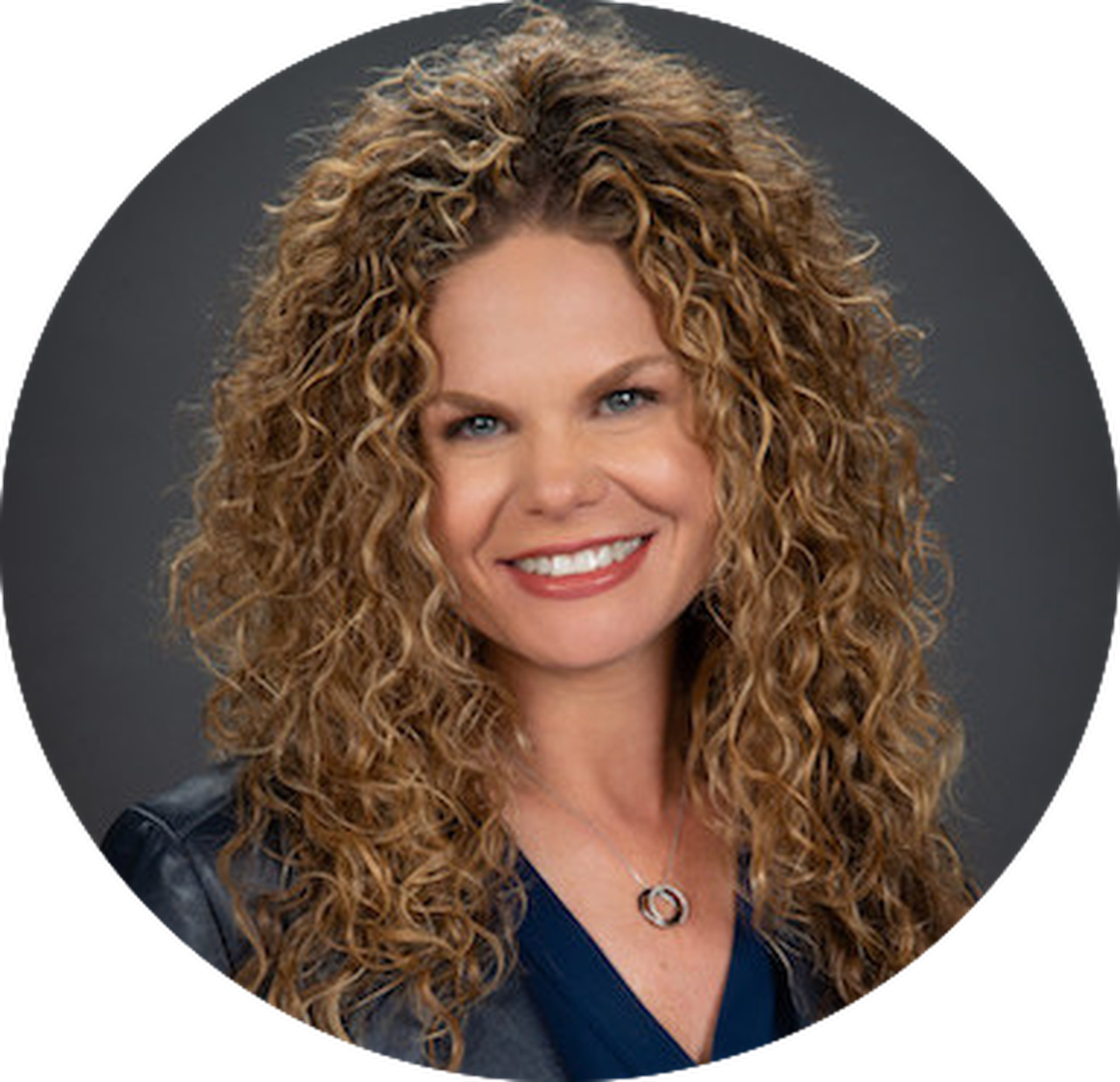 Stephanie is a results-driven business and HR leader who specializes in C-level executive coaching, culture and team development, performance and change management, and compensation. As the SVP of People, she's responsible for providing overall strategic HR leadership at Postmates and is part of the executive leadership team. Stephanie has a strong understanding of HR from a business perspective and has seven years of business line management experience in customer-facing roles across the technology, biotech, and fintech industries. 
Where you can learn more about Stephanie: 
What Stephanie wants to see changed in the future of HR:
"The practice of HR is changing rapidly because of customer expectations, business requirements, and employee needs. In the last decade, we've seen a shift from administrative to strategic business partners, to now a relentless focus on inclusion, culture, and employee experience. As I look ahead to 2025, the one thing I want to see changed in HR are the types of roles and associated capabilities we have in the function.
Our ultimate role is to equip managers with the capability to help employees navigate a dynamic workforce. To do this, we need to stay focused on the people. Only then can we advise managers on people decisions that impact business performance. Now is the time HR needs to start shifting its focus to think about how to build those capabilities. Otherwise, we won't be ready to support a dynamic workforce in 2025."
Pattie Money, Chief People Officer at SendGrid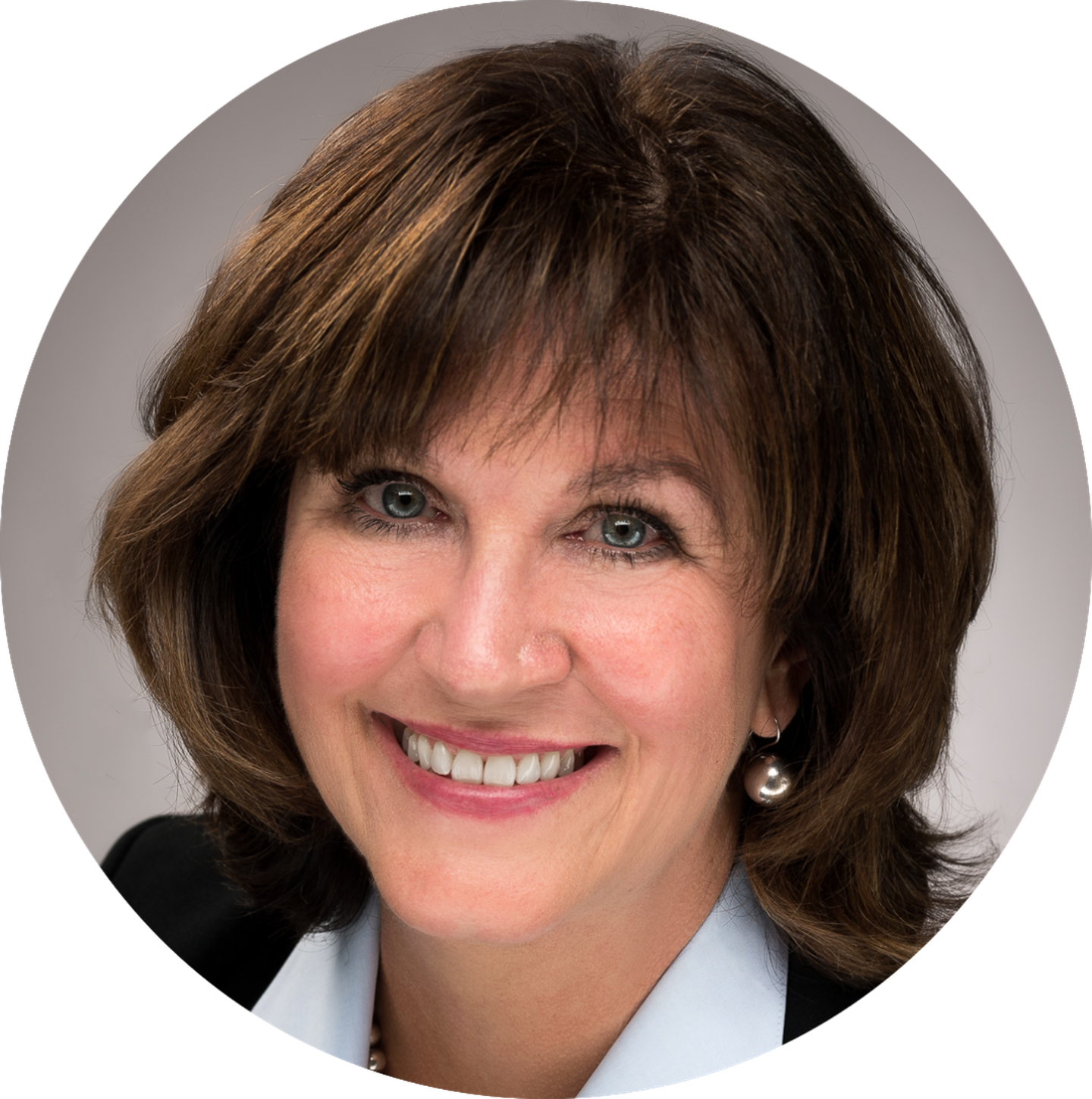 Pattie is an HR executive with over 20 years of experience in creating and executing programs that support organizational strategy and deliver results. As the Chief People Officer at SendGrid, she oversees SendGrid's greatest assets, their HR, and is responsible for building and implementing the People Operations strategies and programs that support their ambitious growth and evolving organization, while preserving and enhancing the core culture. Prior to joining SendGrid, Pattie served as an executive leader at multiple technology companies. Pattie shares her decades of experience at various HR events and through learning platforms like General Assembly.
Where you can learn more about Pattie: 
What Pattie wants to see changed in the future of HR:
"Ideally, we would be a function that's proactively meeting the needs of the business, fueled by insights gained through analytics. Too many times we're in reactive mode, either using lagging indicators to determine actions or simply responding to business requests as they arise. The day we can be predictive in terms of what the business needs to thrive from a people perspective and action around those insights, we'll be seen as the business driver that the People function should be. We're getting better at this all the time but still have a long way to go."
Pat Wadors, Chief Talent Officer at ServiceNow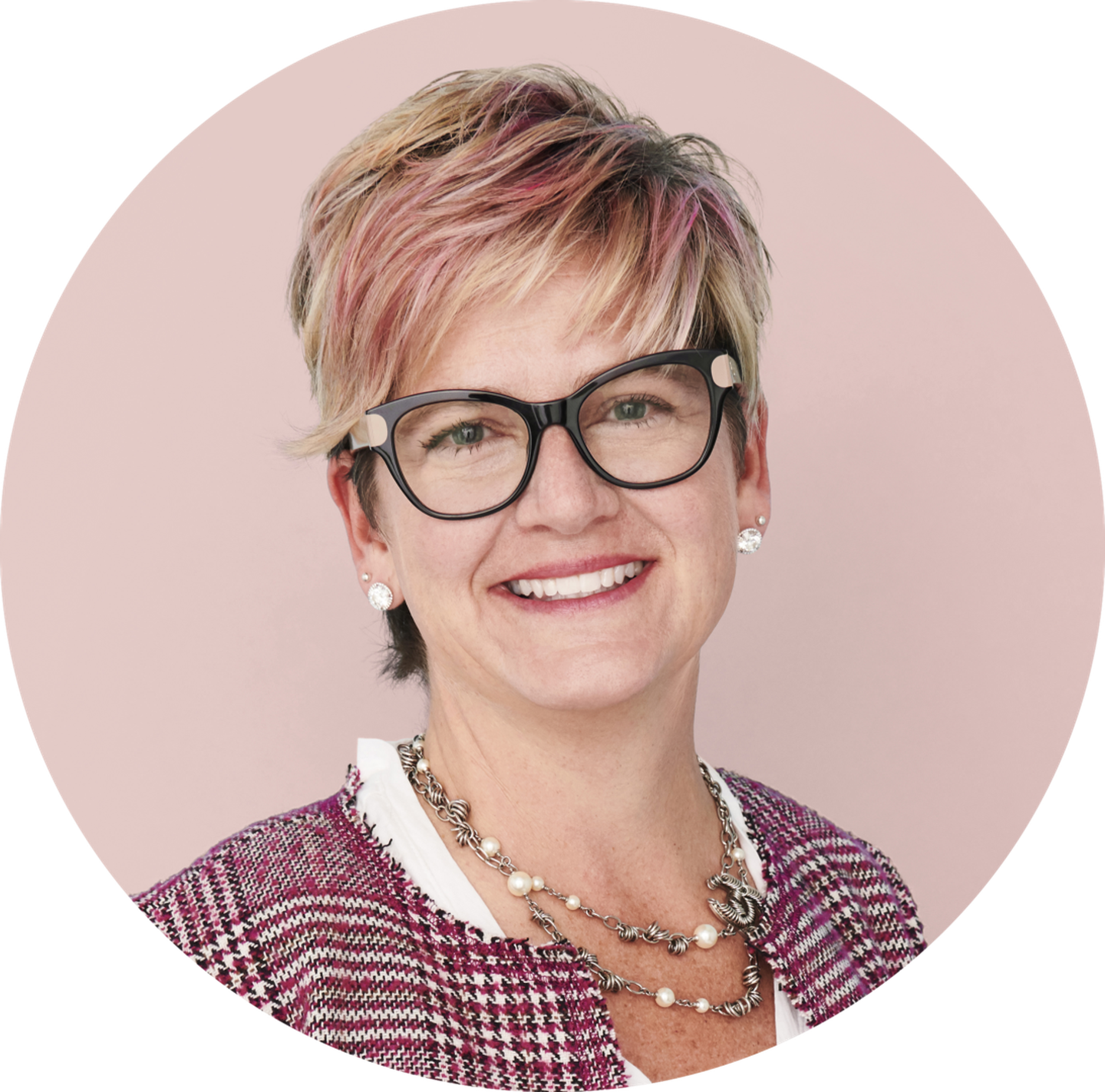 Pat is a seasoned and creative HR leader. Prior to her current role, she worked on and advised the teams of notable companies such as LinkedIn, Twitter, and Yahoo! Now she serves as the Chief Talent Officer at ServiceNow, which is out to make the world of work, work better for people - a vision she's helping to carry out within her own organization by creating an amazing experience for ServiceNow employees. Pat shares her thoughts frequently on LinkedIn and can be seen speaking at various HR conferences throughout the year.
Where you can learn more about Pat: 
What Pat wants to see changed in the future of HR:
"You might think that "human resources" is inherently about people. Technically, yes. But in practice, I think we can do more. I would like to see more people-centric organizational design and execution: put people at the heart of everything we do as professionals and first and foremost, create beautiful experiences around the moments that matter to them."
Bob Huynh, VP of HR and Talent Acquisition at Clover Health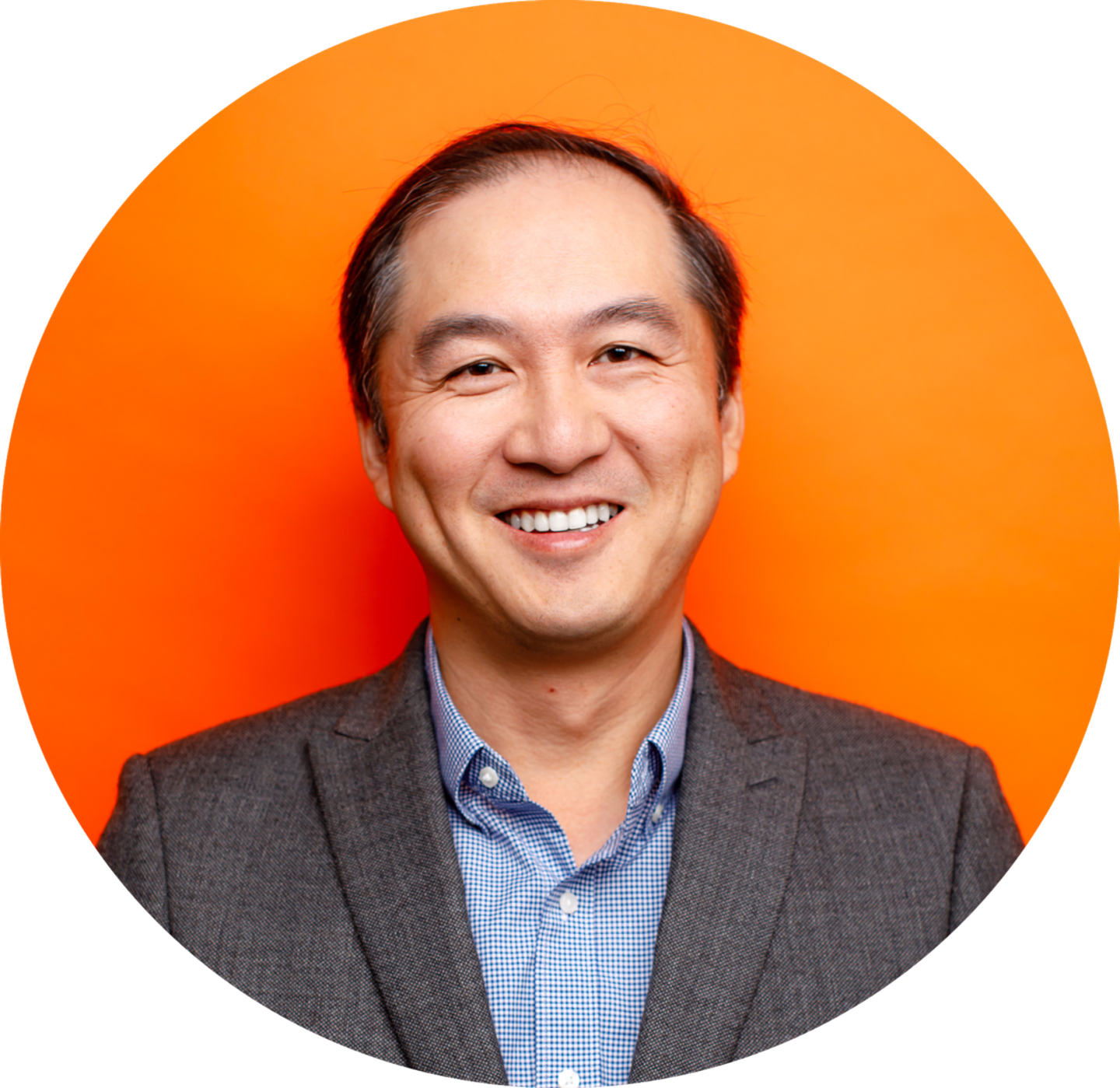 Bob is an executive with extensive experience across multiple people functions - from managing talent acquisition to operations to employee experience. He's also experienced with working across various stages of growth, having been in HR roles at large corporations like Sprint Nextel to his current role at insurance startup Clover Health. Bob has also worked at Slide, Gracenote, Securify, which are all companies that have been successfully acquired by major companies. He's known for being a trusted mentor to employees and a knowledgeable business partner to executive teams.
Where you can learn more about Bob: 
What Bob wants to see changed in the future of HR:
"HR has come a long way to becoming a more strategic business partner, and this is a trend that will continue. I would love to see more data and tools available to meet future needs around services and support for a global workforce, especially in response to changes in economic conditions. Additionally, the tools that are available aren't necessarily fully integrated with other HR platforms nor can they accommodate for a workforce spread out in multiple countries. It would be great to see those tools be developed by HR business professionals in the future."
Claude Silver, Chief Heart Officer at VaynerMedia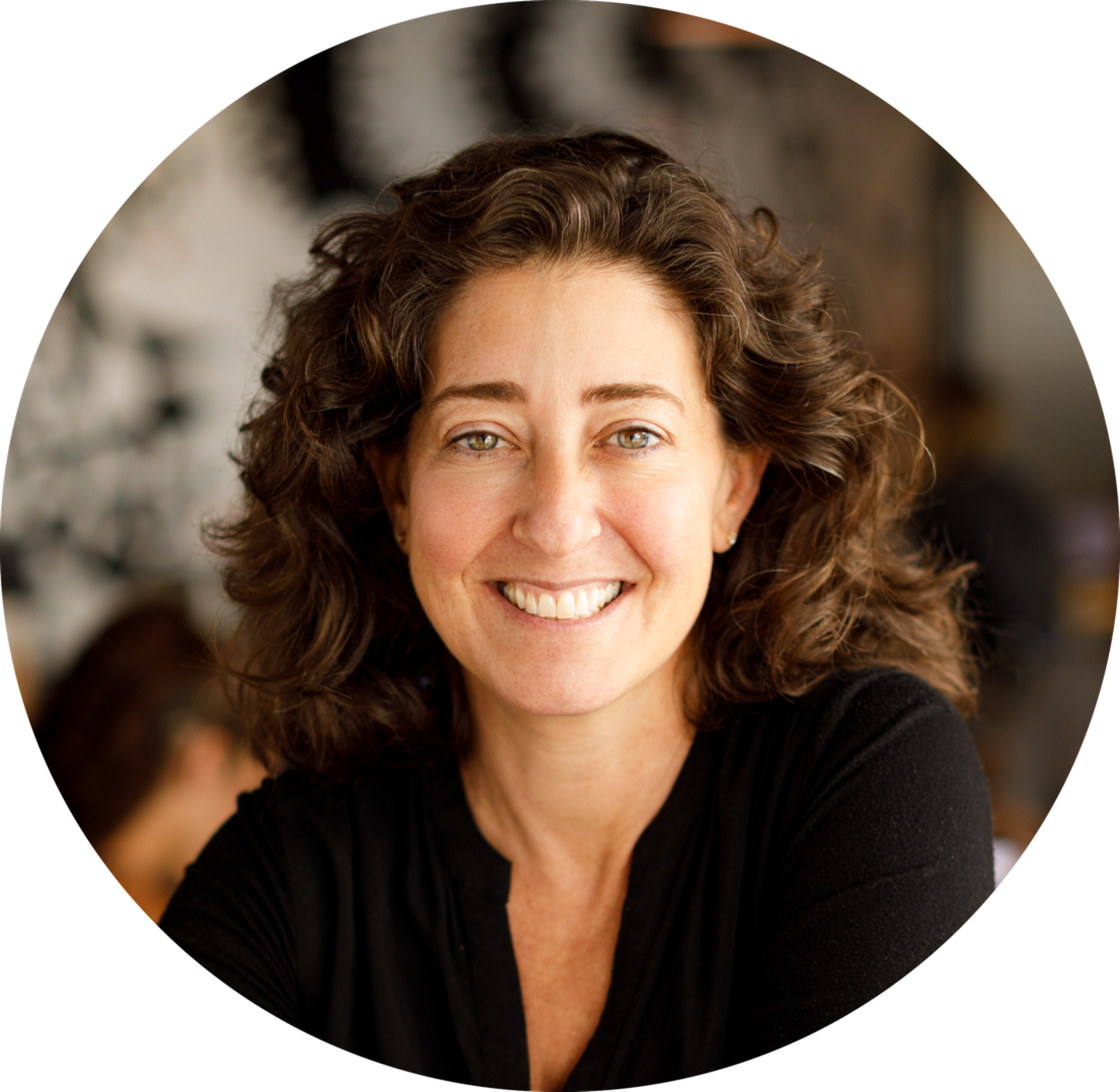 In her role, Claude oversees talent management, employee experience and retention, learning and development, coaching, culture, internal communications and recruitment for over 800 employees. Prior to joining VaynerMedia, she held senior leadership posts at both J. Walter Thompson and Publicis in each firm's London office. Claude is also the co-founder and Managing Director at GirlsAdventureOUT, a women-focused outdoor adventure enterprise.
Where you can learn more about Claude: 
What Claude wants to see changed in the future of HR:
"Human Resources. Two words that have been joined together to describe the department that "takes care of employees". While those two words stand-alone with gravitas, together they no longer hold the same weight coupled. The HR department has been siloed off into a corner for the past 75 years, on the defense of the company rather than on the offense of the employees and what they need to thrive! This department is in need of a rebranding along with a reminder that we are in the relationship business. We are coaches, we are guides, and people and their experiences within the four walls of a company are what this department oversees. The whole human being is what we look after, and this is a massive shift that the industry as a whole needs to evolve into!"
Do you know someone who should be added to this list? We would love to feature a bigger and more diverse showcase of CHROs and other executive-level people roles. If you have someone in mind who would be a great addition, feel free to email sophia.lee@cultureamp.com and we'll be sure to take your submission into consideration!
Build a world-class employee experience today