Employees with
highly effective

managers are
Statistics
4Xmore likely to recommend their company to others

3Xmore likely to be highly engaged

10Xmore likely to stay with their company
Supercharge

your leadership development program by

combining

powerful technology and live training
Best in class

leadership development
LifeLabs Learning is the go-to leadership skills accelerator for innovative companies (like Warby Parker, TED, GoPro, and The New York Times). With courses powered by cognitive psychology and the science of rapid skills acquisition, they've helped thousands of managers develop at companies around the world.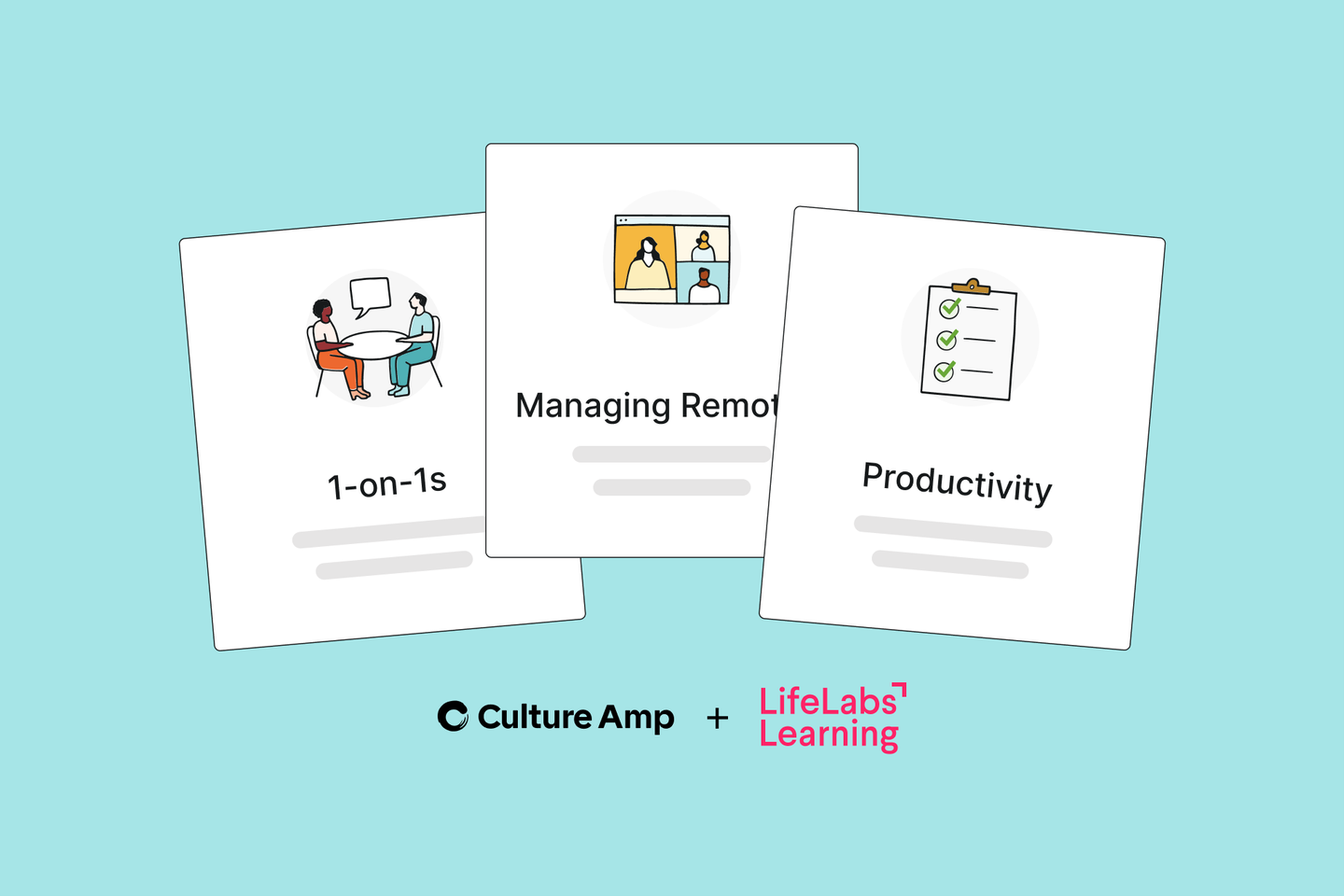 The skills
your

managers need most
LifeLabs Learning focuses on 'tipping point' skills - skills where the smallest changes can make the biggest impact fast – especially in times of uncertainty and rapid change. These are the skills modern managers need most - like coaching, feedback, and strategic thinking.
And it's working - 95% of their participants report they've learned useful skills.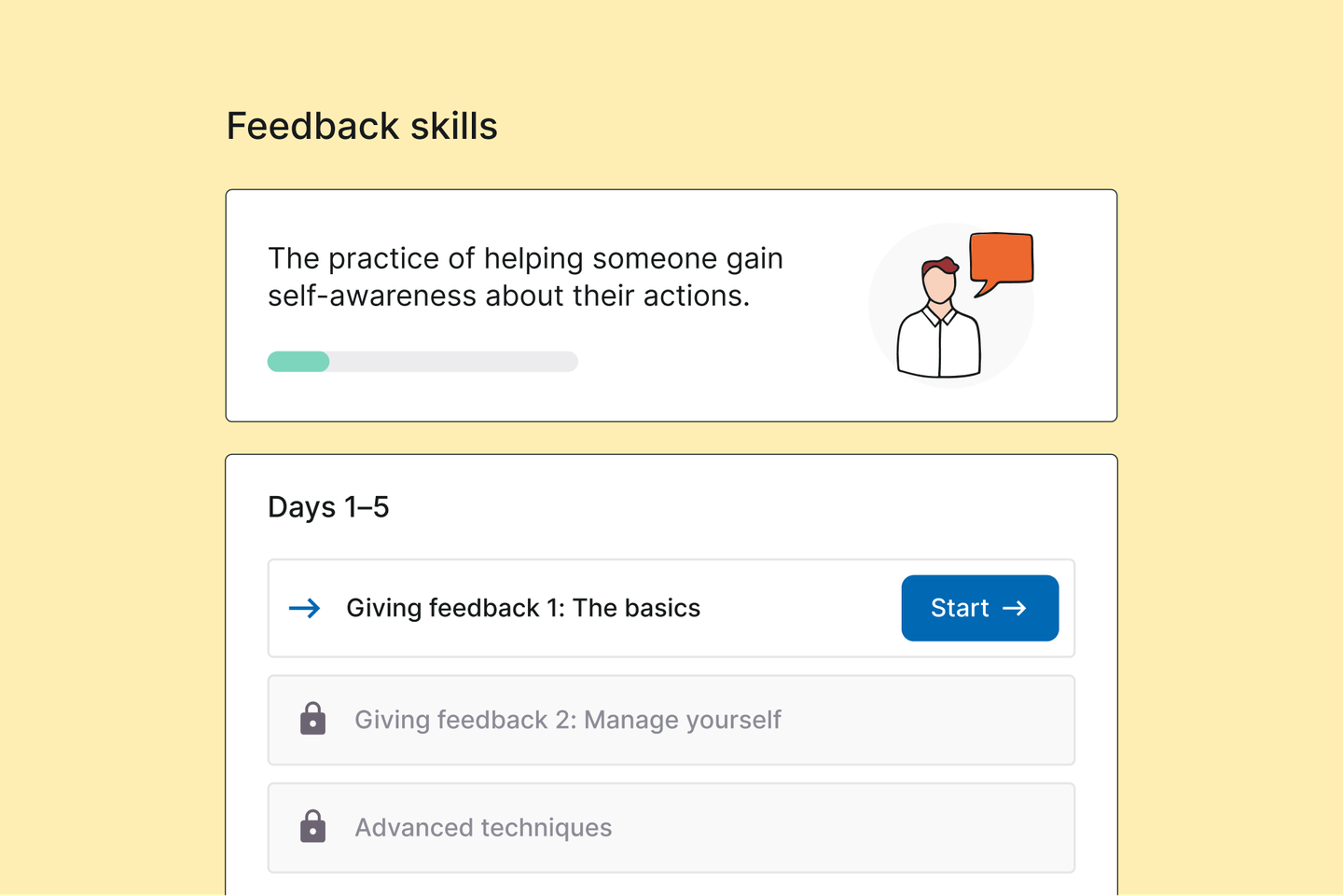 Culture Amp's Skills Coach, playbooks and feedback tools are perfectly aligned and integrated with LifeLabs Learning's CORE framework. Streamline and accelerate the learning process for your employees by combining the two. Employees can now learn new skills in a LifeLabs Learning live training and then continue to practice and build healthy habits with Culture Amp.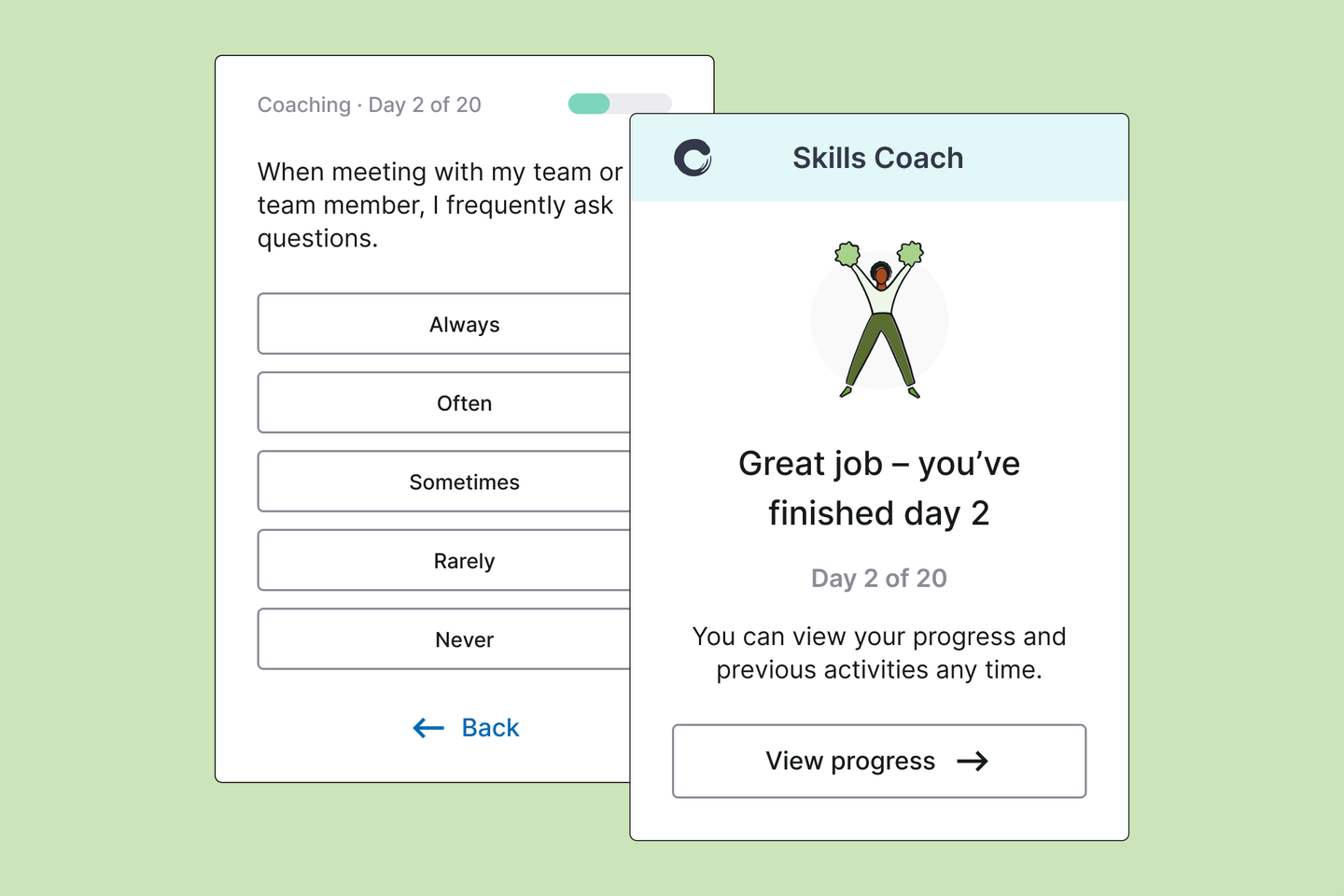 "Imagine having a one-stop shop to drive behavior change, fast! That's what this integrated approach provides, and we're so excited to make it easier for you to transform your organizations."

LeeAnn Renninger

Co-CEO & Co-Founder at LifeLabs Learning