Author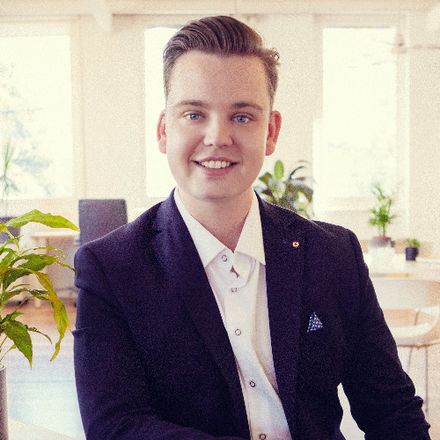 Gavin Morse
Senior People Scientist, Culture Amp
Gavin Morse is a Senior People Scientist at Culture Amp and a registered Psychologist.
In his role, Gavin supports customers in designing their surveys, ensuring the right questions are being asked so they can best uncover people's experiences at work. He also helps customers unpack their survey results and insights, ensuring that the most important themes are brought to the surface, allowing customers to take meaningful action toward improving their people's experiences and overall engagement.
Gavin joined Culture Amp in 2021. Prior to this, he spent time consulting on leadership development, learning, assessment and selection, and organizational culture. Gavin holds a Bachelor's Degree in Psychology (Honours) and a Master's Degree in Psychology (Organizational).
Gavin is passionate about harnessing the intersection between psychology and emerging technologies to deliver people-focused initiatives at scale.