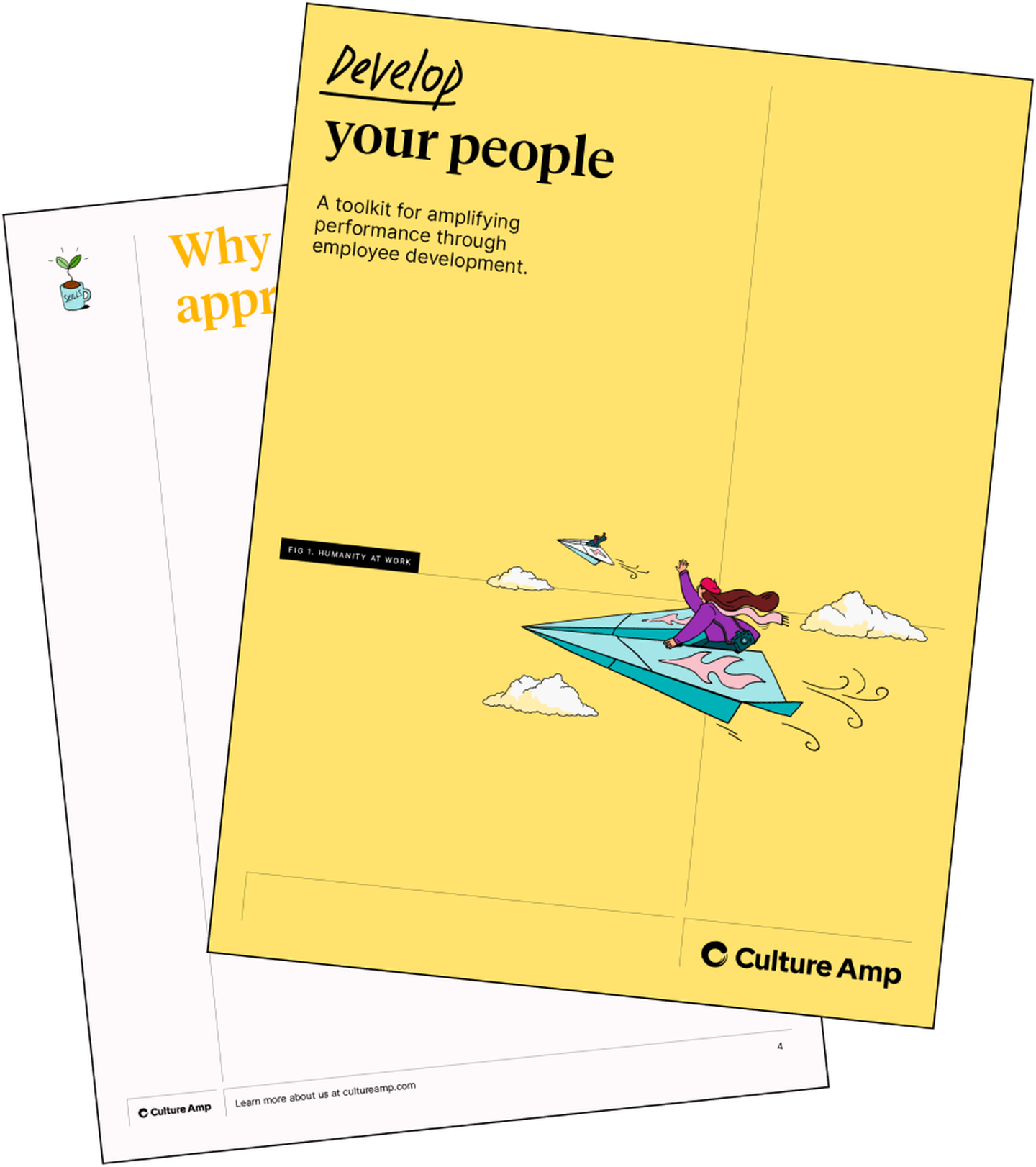 Promote holistic employee growth and development.
When learning and development is meaningfully embedded in the organization, employees experience better engagement, perform more effectively, and feel more connected to the organization and each other.
The fastest and most effective way to build a developmental mindset into your culture is through managers. By providing manager training, consistent coaching, meaningful conversations, and access to growth opportunities, you can ensure that your employees can tap into their full potential and find joy in their accomplishments.
Download this toolkit to learn:
What employee development is and why it matters
How manager development is a key driver of employee engagement and performance
Four key coaching strategies managers can implement immediately
Best practices for 1-on-1 employee development conversations
How Euclidian leveraged conversational micro-learning to develop their managers and drive engagement