5 steps

for transforming your performance management process
Performance management can be more than just a dreaded box-ticking activity or a mechanism for managing people out of an organization.
By embedding both measurement and development at the center of performance, organizations can empower their people with a process that celebrates successes, identifies opportunities for growth, and enables actionable development pathways.
Rethink
performance

with a powerful and culturally aligned process
Take the tension out of performance management with a process built on trust, transform your managers into leaders, and understand performance across the company.
Download the
ebook

to learn:
A fresh approach to performance management
5 steps for crafting a process that improves performance and boosts engagement
3 principles for ensuring smoother and more effective implementation of any new process or system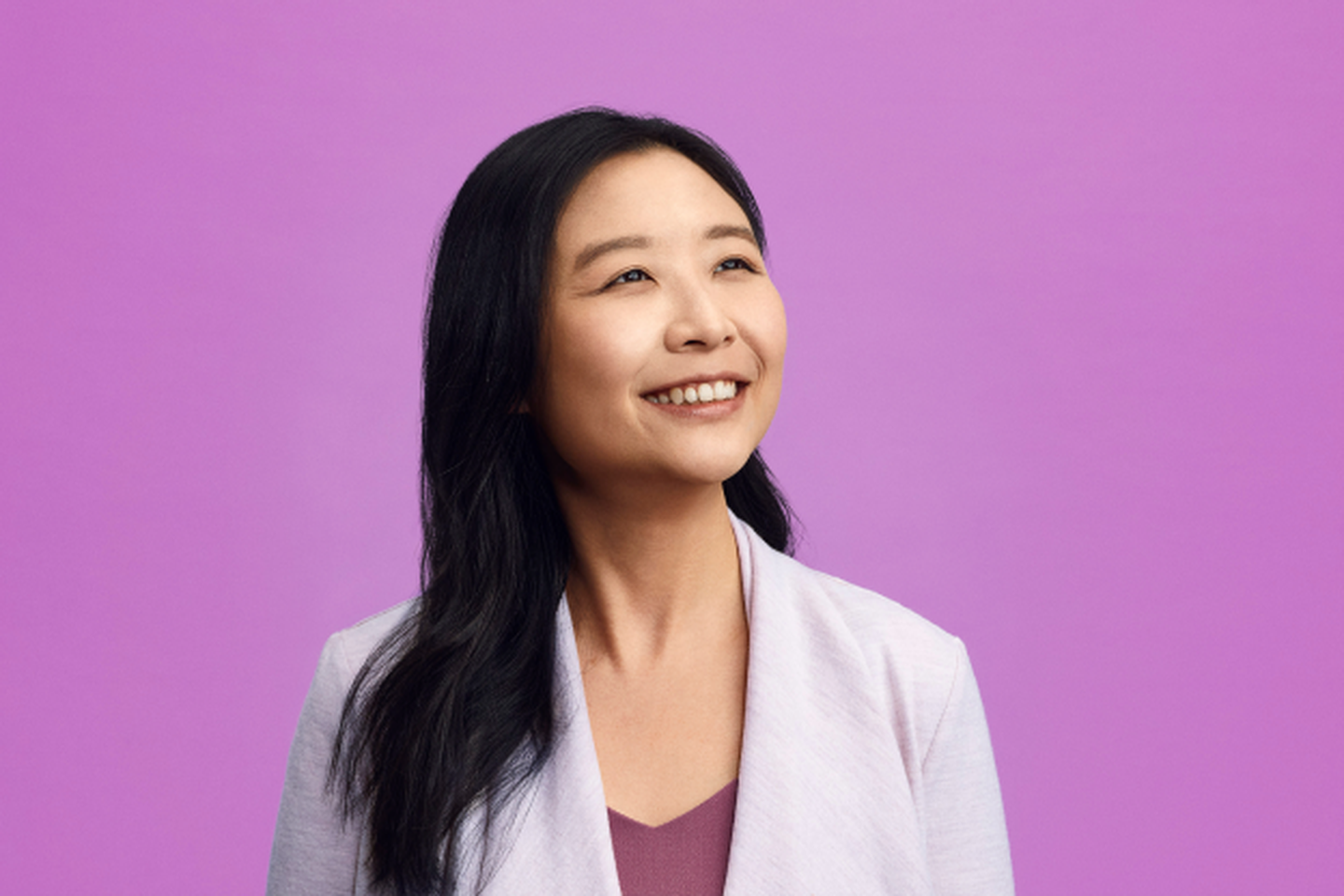 Build a world-class employee experience today