In this eBook, you will learn: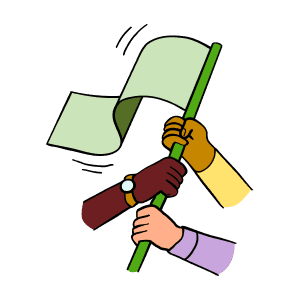 An overview of how to map the employee journey from start to finish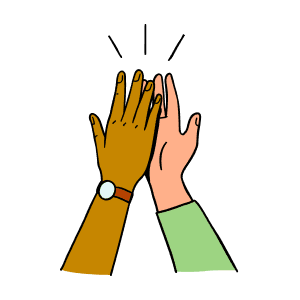 Step-by-step worksheets for identifying key moments for your organization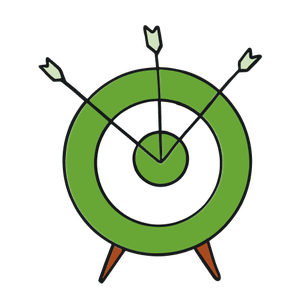 Guidance on prioritizing organizational values and high-impact actions
Heading anchor
Dive into our webinar series
Register for our global webinars where we'll unpack the trends shaping our world of work in 2023.
The importance of gathering employee feedback during uncertain times (North America)

In this webinar, Lead People Scientist at Culture Amp, Alex Alvarez, will discuss why it's more important than ever to gather employee feedback, and how running an engagement survey during uncertain times is crucial to long-term business success.

Register now
What trends will 2023 bring for HR? (EMEA)

Explore the 2023 trends HR leaders should be prepared for. Join David Perring, Director of Research at Fosway, and Jessica Brannigan, Lead People Scientist at Culture Amp, as they discuss market uncertainty, cost increases, a competitive labor market, and the challenge of navigating the new and evolving balance of in-person, remote, or hybrid work.

Register now
What trends will 2023 bring for HR? (APAC)

2023 is well underway, and everyone is asking the same question: What should be expected when it comes to the state of the workplace this year? Join Dr. Joel Davies, Senior People Scientist at Culture Amp, Damon Klotz, Work Culture Evangelist at Culture Amp, and Sarah McCann-Bartlett, CEO at AHRI, as they explore the challenges – and opportunities – facing organizations in the year ahead.

Register now
Defining and co-creating the employee experience
A truly effective employee experience is shaped by the people it most impacts. Open the door for employees to make meaningful contributions to their own EX by adopting a continuous feedback model that helps lighten the load for HR teams too.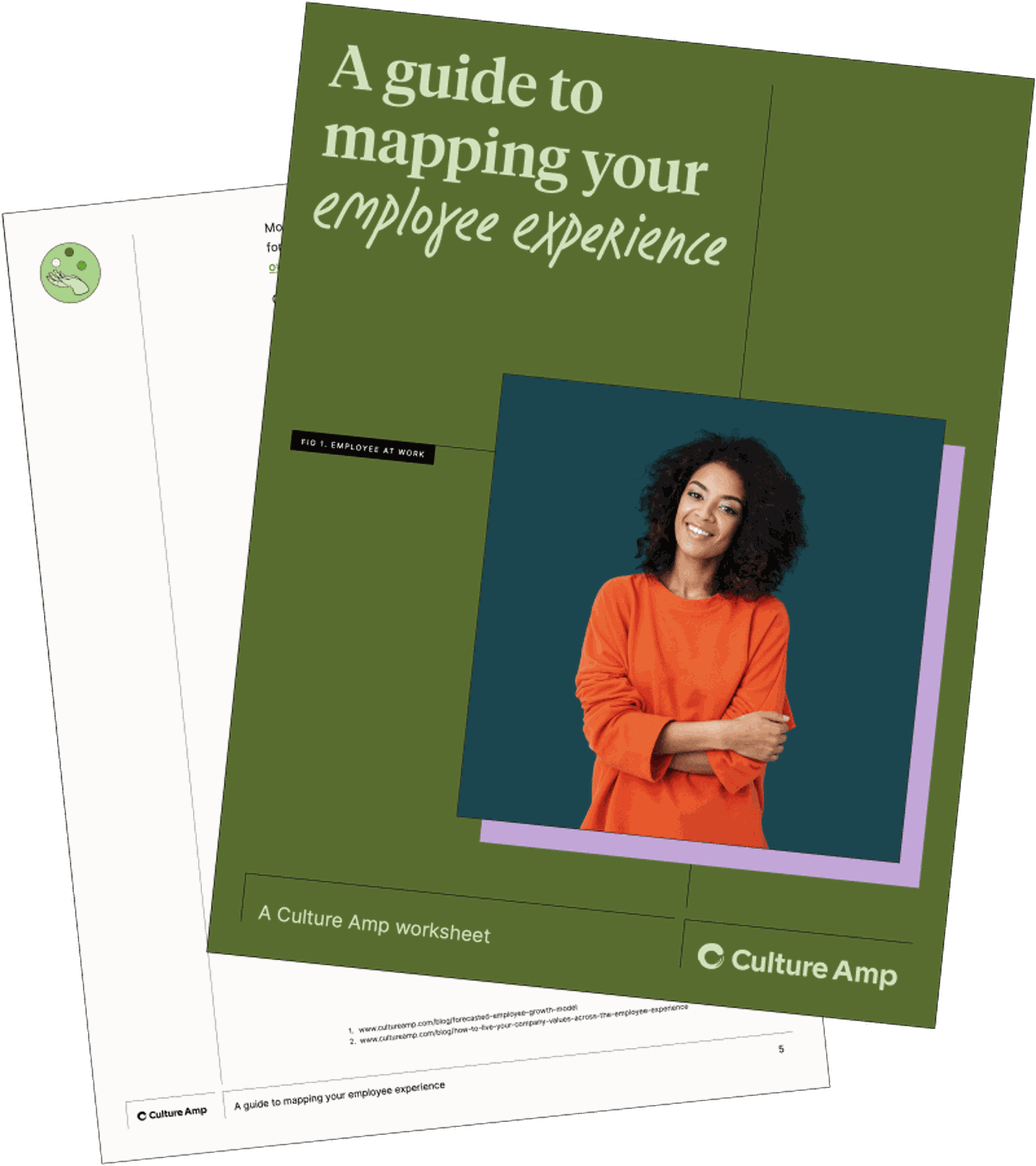 Improve your employee experience today
Boost employee retention by identifying and amplifying the make-it-or-break-it moments that matter most in the employee journey.