Dive into insights, guidance, and practices on: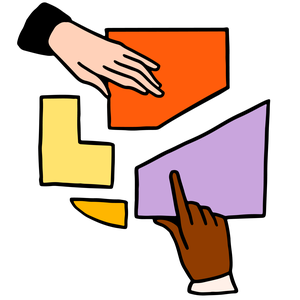 Building and nurturing culture first foundations
Learn how to overcome unexpected change by making culture the foundation of everything you do.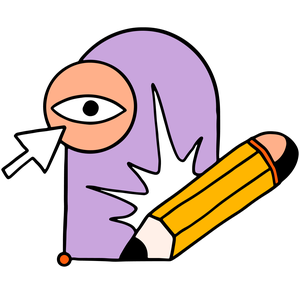 Designing impactful employee experiences for everyone
Explore the latest data, tools, and best practices organizations are using to amplify the employee experience.
Creating a better world through work
Discover how you can meet employees' expectations for meaningful work through social impact and action.
Heading anchor
Take notes from leading thinkers, researchers, and doers.
Speakers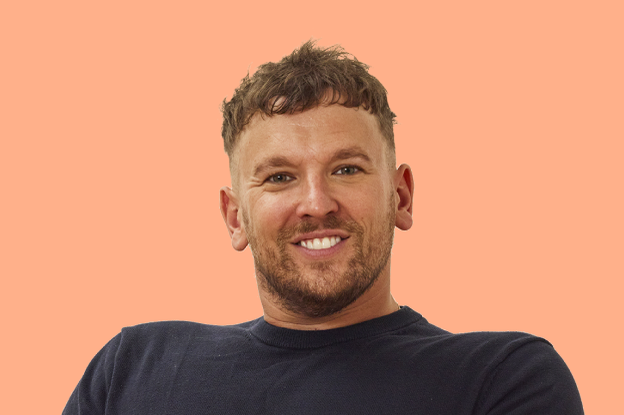 Dylan Alcott
Accomplished athlete, Paralympian, philanthropist, disability activist, and 2022 Australian of the Year.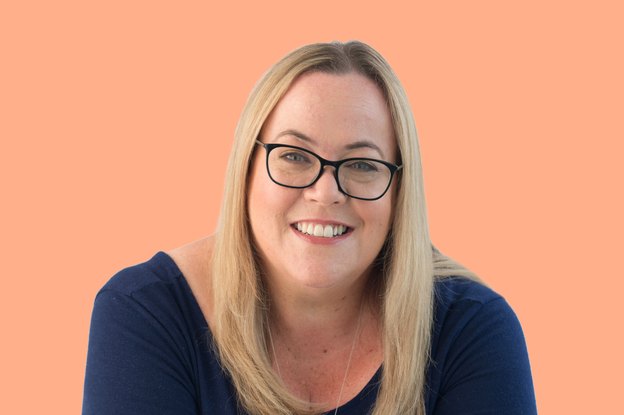 Edweena Stratton
Culture Amp's CPO, with 20+ years of experience leading People & Culture at Salesforce, Oracle, and more.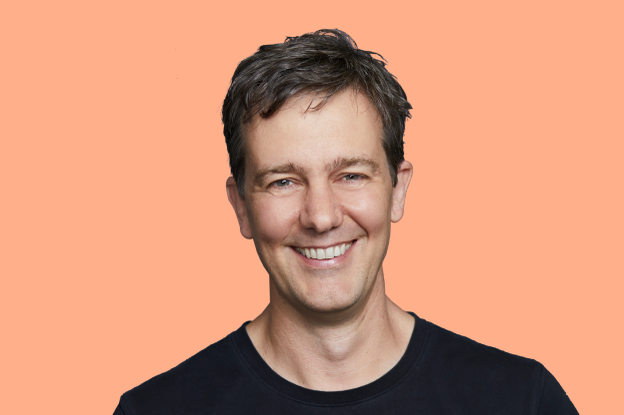 Didier Elzinga
CEO & Co-Founder of Culture Amp – a fast-growing unicorn startup & a global leader in employee experience.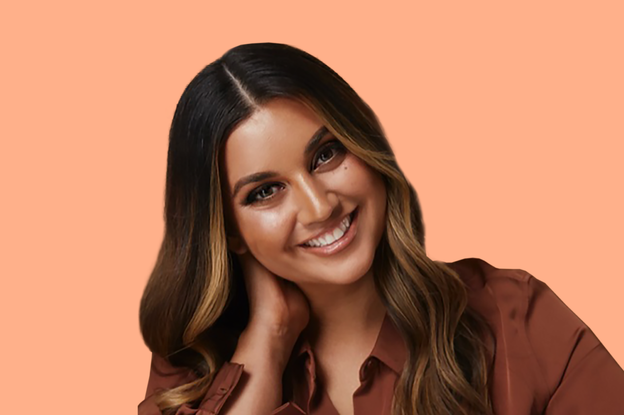 Jamila Rizvi
Author & gender equality advocate recognized as one of the most influential voices for young women in Australia.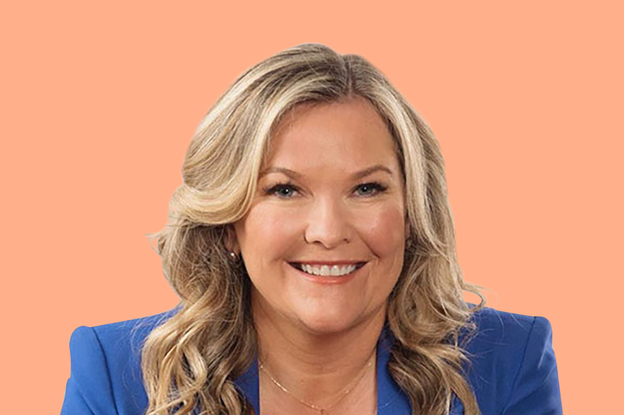 Pip Marlow
Chief Executive Officer and Executive Vice President of Salesforce Australia - New Zealand & ASEAN.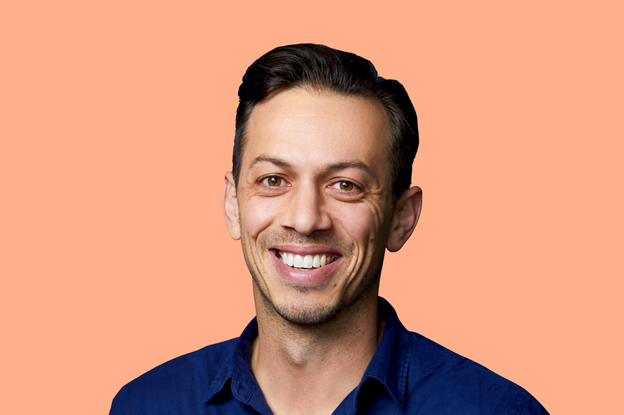 Rod Hamilton
Co-Founder and Chief Product Officer at Culture Amp.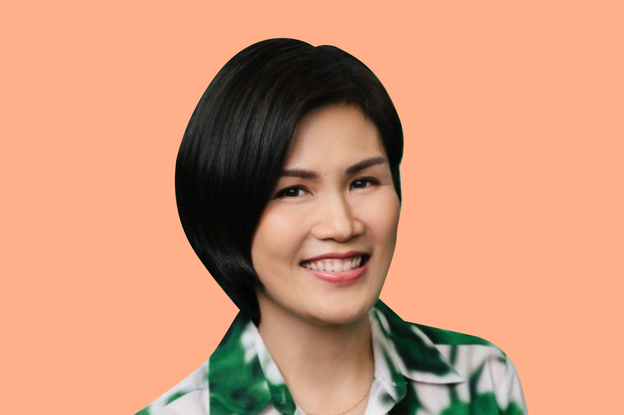 Chin Yin Ong
Chief People Officer of Grab, with 20+ years of experience across Sales, Marketing and Human Resources.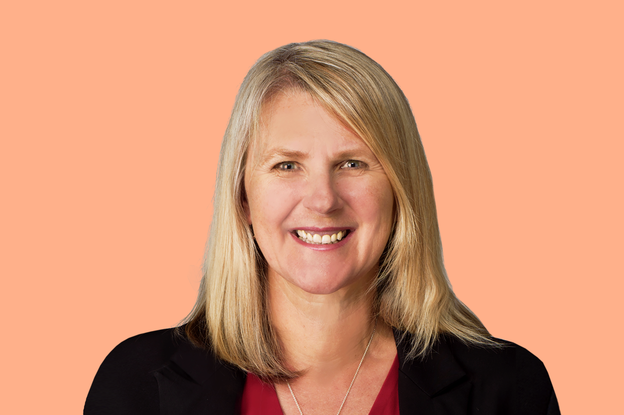 Sec Maljanek
General Manager of Human Resources at the Richmond Football Club, with 20+ years of experience in a variety of leadership roles.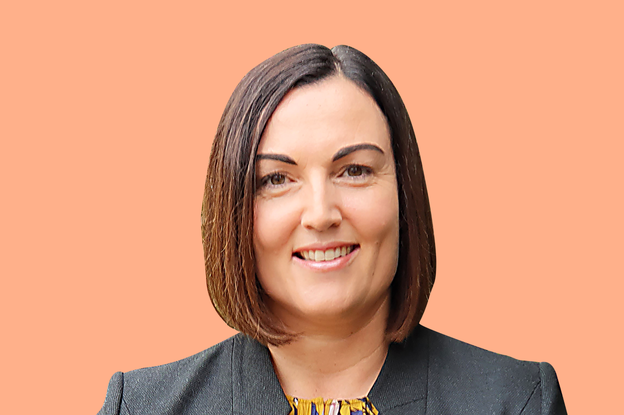 Anne Henry
Chief People & Culture Officer of Beca – one of Asia Pacific's largest independent advisory, design and engineering consultancies.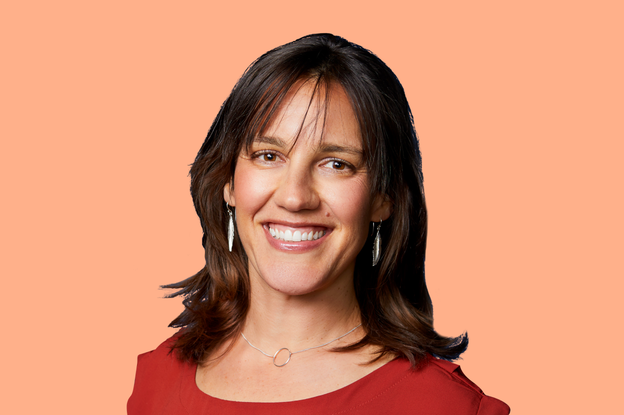 Chloe Hamman
Director of Product People Science at Culture Amp, with a Masters in Organizational Psychology and Bachelor degrees in both Science & Commerce.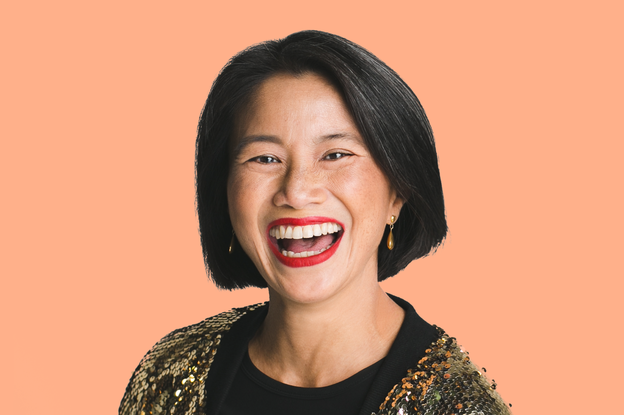 Lisa Leong
Presenter of "Sundays with Lisa Leong" on ABC Radio Melbourne and host of "This Working Life" on ABC Radio National.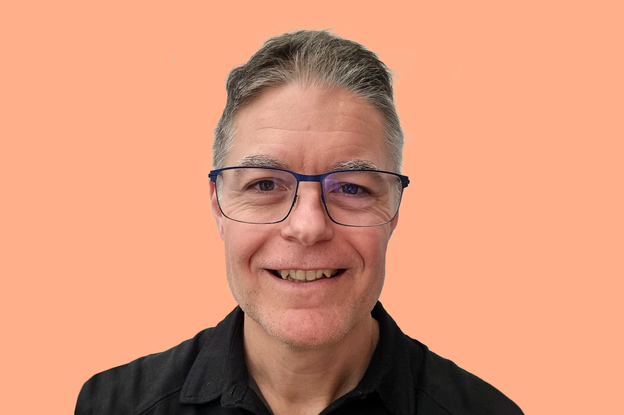 Ben Dudley
Managing Director of Zento Group – a professional modern practice management team dedicated to medical specialists.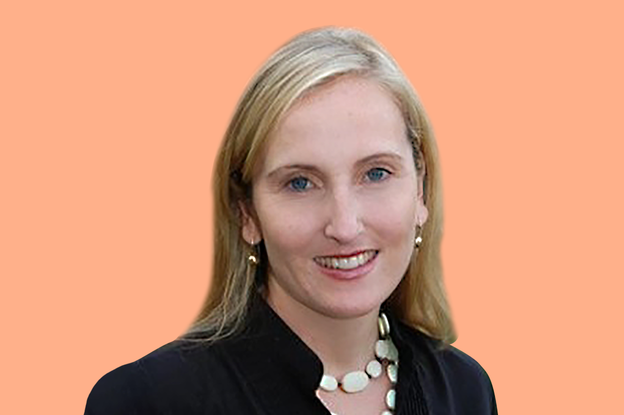 Angela Harris
Executive General Manager of People Strategy & Effectiveness at NBN.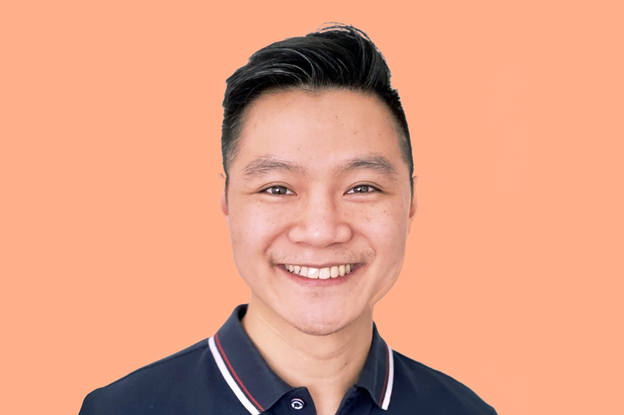 Tony Tran
Lead People Scientist and Psychologist at Culture Amp.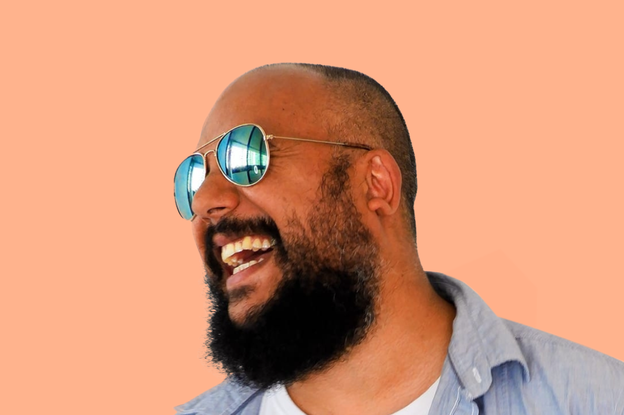 DJ Fosters
DJ and proud Narungga man who creates music inspired by his lived experience walking between two worlds as an Indigenous Australian.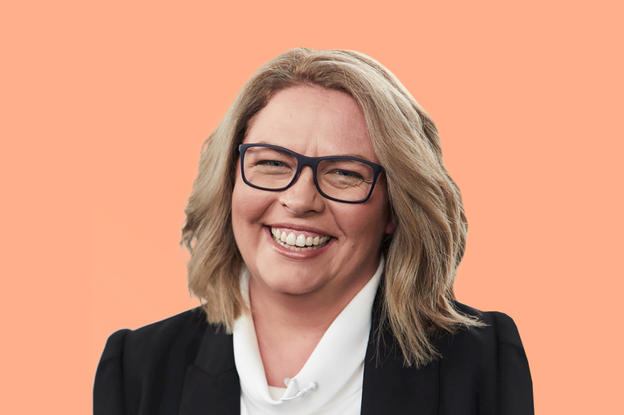 Lara Thom
Global Chief Marketing Officer at Guzman y Gomez Mexican Kitchen.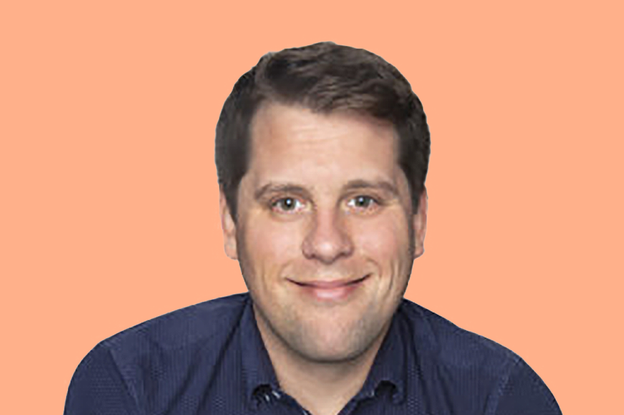 Jack Nicolaus
Facilitator at LifeLabs Learning and an expert in leadership development, with a focus on diversity, equity and inclusion.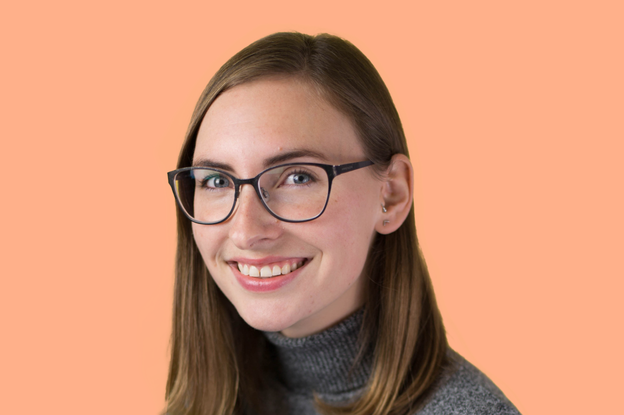 Fresia Jackson
Lead Researcher at Culture Amp.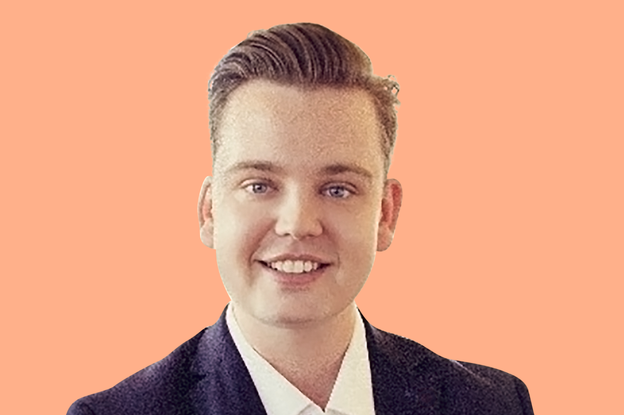 Gavin Morse
Senior People Scientist at Culture Amp and a registered Psychologist.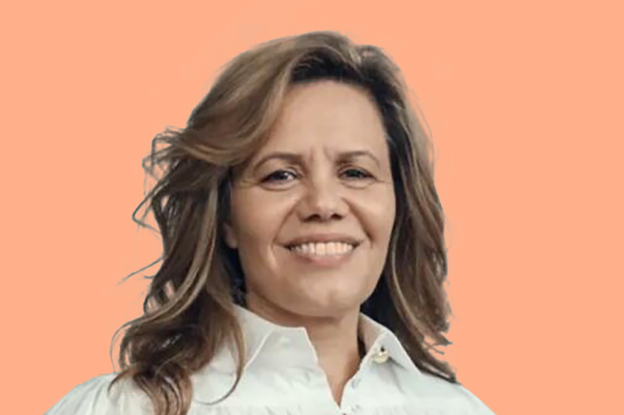 Yvonne Weldon
Australian politician, deputy chairwoman of Metropolitan Local Aboriginal Land Council and the first Aboriginal councilor ever elected in the city of Sydney.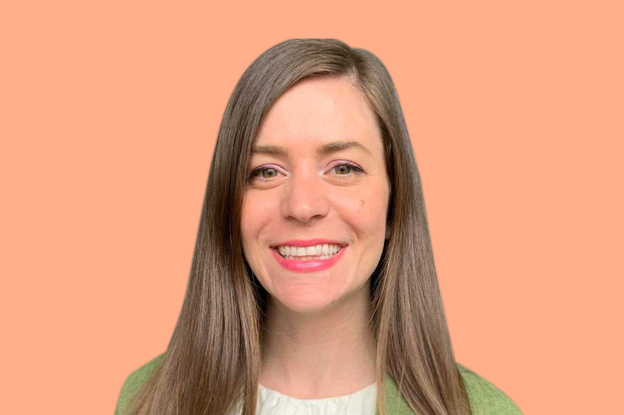 Cait Kavanagh
Customer Success Leader at Culture Amp.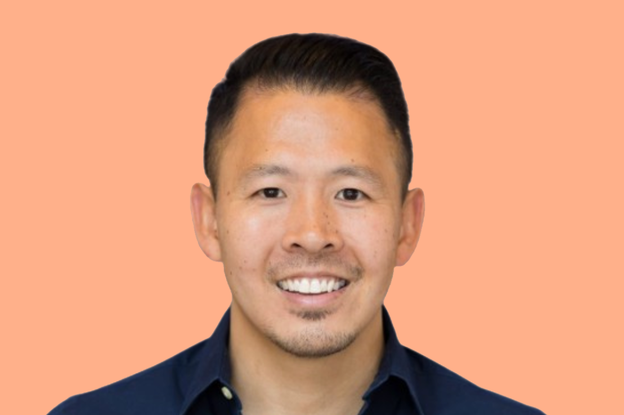 Justin Angsuwat
Chief People Officer at Blackbird Ventures.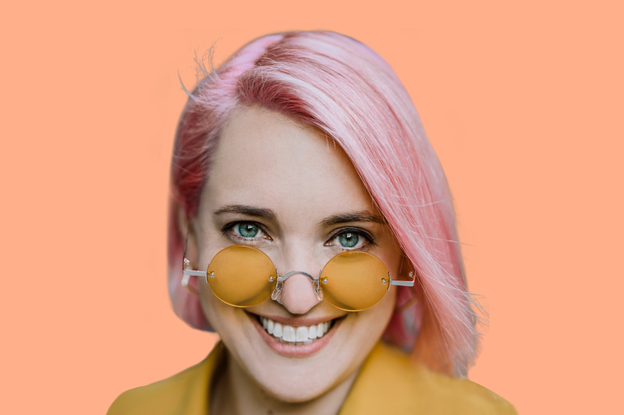 Aubrey Blanche
Senior Director of Equitable Design, Product & People at Culture Amp, and a startup investor and advisor.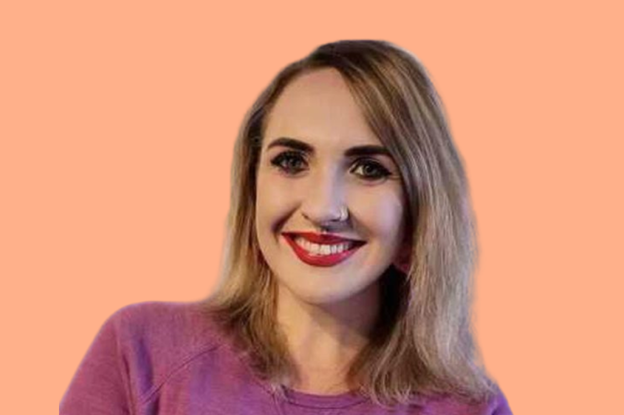 Chloe Sesta Jacobs
Global Director, Inclusion & Engagement at Deputy.
Why culture matters, with Didier Elzinga

Keynote with Didier Elzinga on why culture matters and what to do about it. Didier shares:

The latest research from 6,000 companies on why culture matters more than ever before
Stories from the world's top performing companies
Actionable insights that you can take back and apply to your own company

Presented by:
Didier Elzinga, Co-founder & Chief Executive Officer, Culture Amp

Watch now
How to make work "work" for women, with Jamila Rizvi

The last few years have upended the way Australian women work, the way they value work and how they are valued at work. The pandemic presented enormous challenges for how women and employers work together but we now have an extraordinary opportunity to change the way 'things have always been done' for the better. Watch Future Women's Jamila Rizvi discuss the gendered challenges in the workplace and deliver the tools to overcome them. Through research and storytelling – plus a healthy dose of good humor – Jamila makes the case for redesigning our workplaces to work harder for women.

Presented by:
Jamila Rizvi, Deputy Managing Director, Future Women

Watch now
Adaptable organizations: How Guzman y Gomez's values-driven culture helped them overcome challenging times

Hear about how Guzman y Gomez has built a culture first foundation utilizing their company values. Lara shares how, during the course of the pandemic, Guzman y Gomez leaned on these values to empower and inspire their employees to continue growing, developing, and achieving their goals as they turned challenges into opportunities.

Presented by:
Lara Thom, Global Chief Marketing Officer, Guzman y Gomez Mexican Kitchen

Watch now
Evidence-backed ways to strengthen your culture based on your unique company type

What impact does hiring and turnover have on the employee experience, and how does it affect company culture? Culture Amp's People Science team shares our most recent learnings based on an analysis of over 1.8 million employees from almost 2500 companies.

Presented by:
Fresia Jackson, Lead Researcher, Culture Amp.

Watch now
The impact of being culture first, with Rod Hamilton & Chloe Hamman

How are your efforts as people leaders driving positive change in the world of work? In this session, Culture Amp's product leaders reveal:

Never-before-seen insights about the impact HR leaders are driving in the workplace
A sneak peek of new Culture Amp capabilities that will empower you to expand your impact in the future

Presented by:

Rod Hamilton, Co-founder & Chief Product Officer, Culture Amp
Chloe Hamman, Director of People Science, Culture Amp

Watch now
Moments that matter: Crafting powerful experiences across the employee lifecycle

During this session, you will learn how three leading organizations across Australia and New Zealand are unlocking the potential of their people by pinpointing key moments that matter in their employee lifecycle, and building strategic initiatives around them. You'll walk away with specific examples of strategies you can bring to your organization that have the potential to make a lasting impact on your people and your business.

Presented by:

Beca - Anne Henry, CPO
NBN - Angela Harris, Executive General Manager, People Strategy & Effectiveness
Zento Group - Ben Dudley, Managing Director

Moderated by:
Gavin Morse, Senior People Scientist, Culture Amp

Watch now
Leadership survival skills

Work requires a higher level of interpersonal deftness than we've ever needed before. What used to be nice-to-have soft skills are now nonnegotiable core skills. And yet, most people are not equipped with the core skills to navigate the messy complexity of emotions, communication, trust, and collaboration – especially at a distance and within increasingly diverse teams.

LifeLabs Learning has studied thousands of leaders and managers across the world to identify the skills that matter most in this new relational era. We share the behavioral units that make the biggest impact in the shortest time and how to scale relational skills across your organization fast. The result? You and your teams will achieve more meaningful results with less interpersonal friction while transforming your workplace into a beloved community.

LifeLabs Learning shares:

The behavioral units that make the biggest impact in the shortest time and how to scale relational skills across your organization fast.
Tools to help your teams identify and achieve more meaningful results with less interpersonal friction
Core skills to navigate the messy complexity of emotions, communication, trust, and collaboration.

Presented by:
Jack Nicolaus, Facilitator, LifeLabs Learning

Watch now
Navigating the CHRO/CEO relationship, with leaders panel

What is the role of the CHRO and CEO relationship? In this session, our panelists share:

How you can navigate the critical CHRO/CEO relationship
What culture looks like in the boardroom
How to secure buy-in from the top
Stories from their careers at Salesforce, PwC, Telstra, Culture Amp, Google, and more

Presented by:

Edweena Stratton, Chief People Officer, Culture Amp
Pip Marlow, Chief Executive Officer, Salesforce ANZ & ASEAN
Justin Angsuwat, Chief People Officer, Blackbird Ventures

Watch now
The power of purpose: How Richmond Football Club built a purposeful people strategy

In this session, you will hear how Richmond Football Club's General Manager of Human Resources, Sec Maljanek, and her team have created a culture built on making a positive difference in the workplace and the community.

Presented by:
Sec Maljanek, General Manager of Human Resources, Richmond Football Club

Moderated by:
Tony Tran, Lead People Scientist, Culture Amp

Watch now
How Grab is creating an employee experience to better the future of their people and the world around them

Work and life have become increasingly blended, and employees care more than ever about their company's impact on the larger world. A better world can begin with a better workplace. Learn how Chin Yin Ong and her team at Grab are creating a company culture that empowers their employees to feel a sense of belonging, fulfillment, and purpose that is built to their mission to elevate the quality of life and solve real-world problems for Southeast Asians.

Presented by:
Chin Yin Ong, Chief People Officer, Grab

Moderated by:
Chloe Hamman, Product Director of People Science, Culture Amp

Watch now
How to build a better and fairer world of work for everyone, with Dylan Alcott

Dylan shares:

His personal story of overcoming limiting barriers and beliefs
The importance of disability inclusion and accessibility in the workplace
How companies can create workplaces where every employee is empowered to perform at their highest level

Presented by:
Dylan Alcott, accomplished athlete, Paralympian, philanthropist, disability activist, and 2022 Australian of the Year

Watch now
"Culture First isn't an event – it's an experience. I walk away every year feeling supported, inspired, and ready to put my learnings into action."

Chloe Sesta Jacobs

Culture First Chapter Lead - Open Minds and Open Hearts
We're proud to be sponsored by
Explore the Culture First Community