6,500+ companies power their employee experience with Culture Amp
The key skills for managers
today
Short on time and short on support, your managers have a lot on their plate.
With Skills Coach, we've worked with LifeLabs Learning to focus on the skills that make a big difference.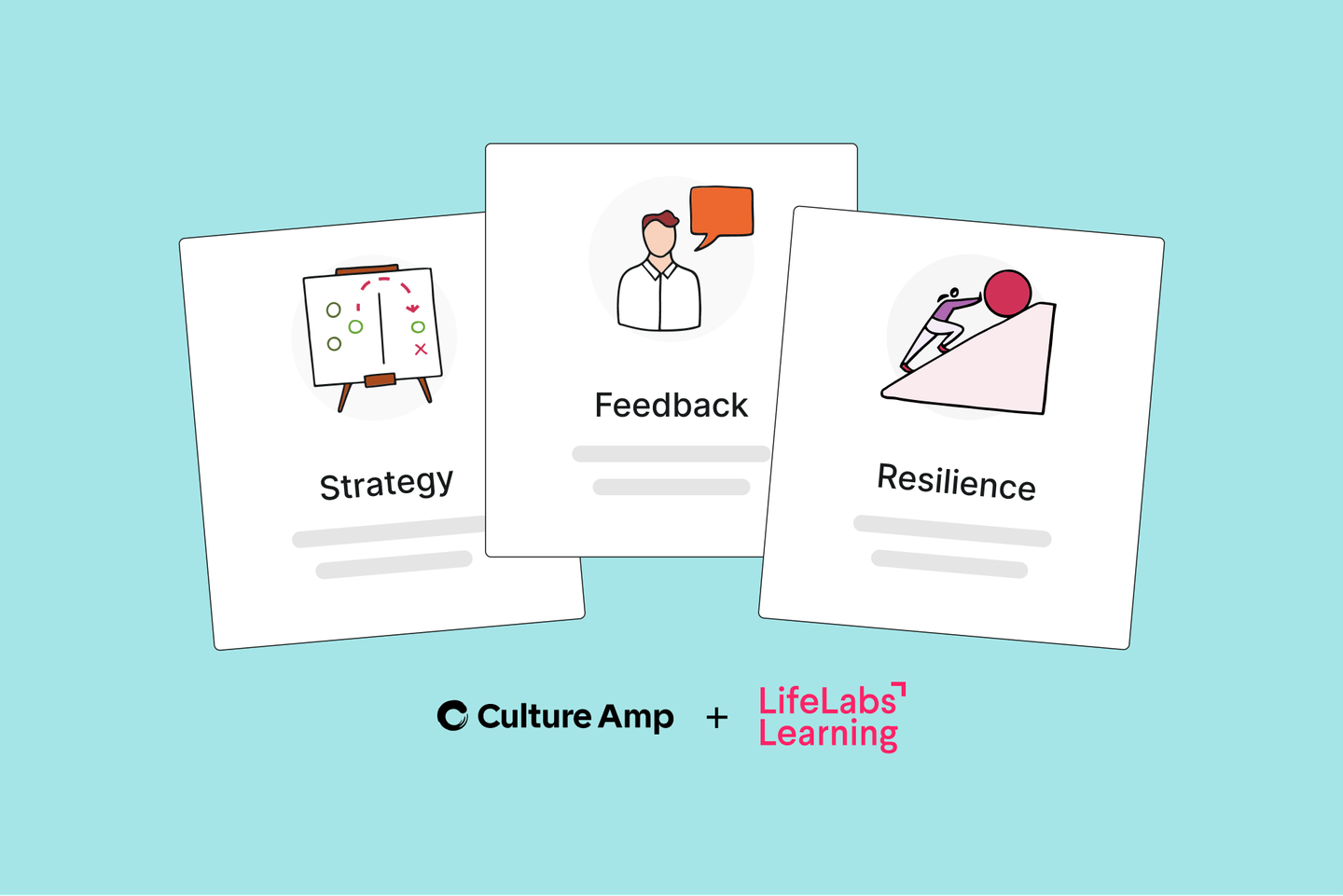 Make learning a daily practice
Using conversational micro-learning, activities are delivered directly to managers where they work – in Slack or email.
These highly actionable exercises take less than two minutes to complete and help busy managers put their new skills into practice.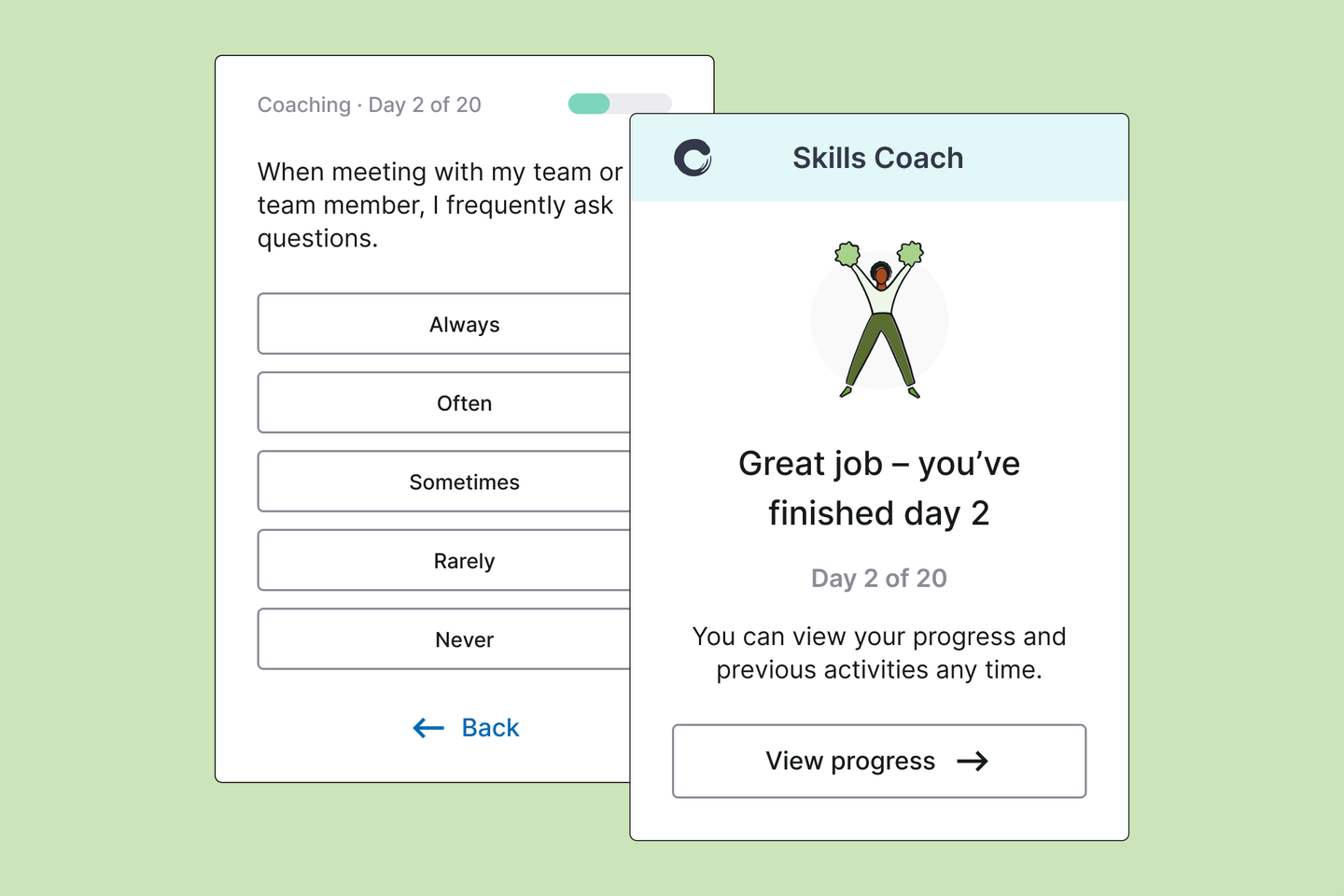 Scientifically proven impact
Developed by Culture Amp People Scientists, Skills Coach uses behavioral science and spaced repetition to help managers create new habits.
86% of managers using Skills Coach reported a positive learning experience and 81% observed behavior change.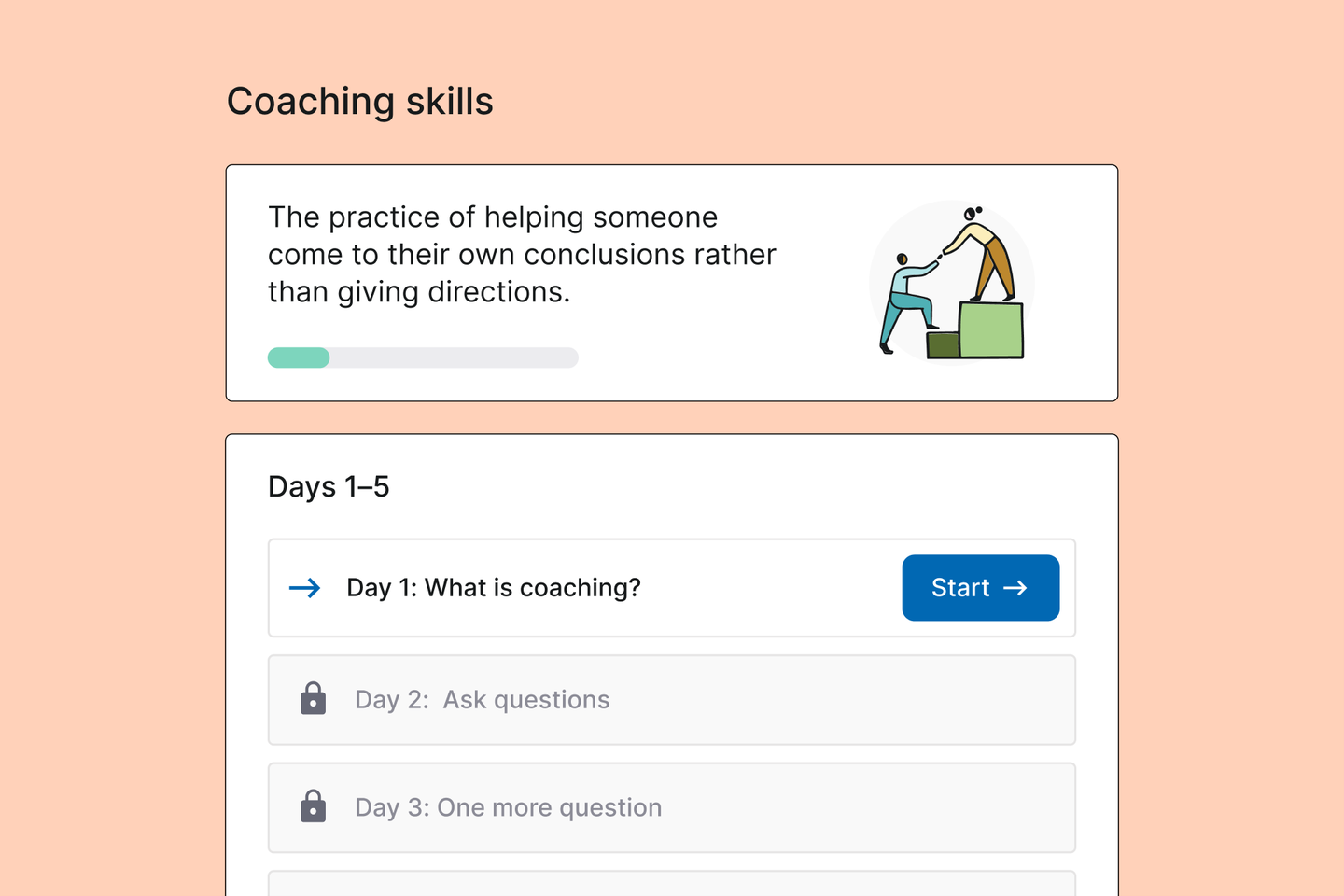 Don't crunch the numbers –
connect

the dots
Engagement. Development. Performance. Growth. Retention. They're absolutely vital to business, but spreadsheets won't tell you the full story. Ready to go deeper?
See the Culture Amp platform
Tools and personalized support to
drive

real change
"By having a really strong continuous feedback loop through performance management, we've had more opportunities to recognize performance... that keeps employees feeling fulfilled and engaged."

Myke Mansberger

Vice President, Head of People at Bombas

"With Culture Amp, managers are having more conversations with their team members and they're putting their new skills into practice."

Laura Sloane

Program Director, Employee Experience at Catapult Sports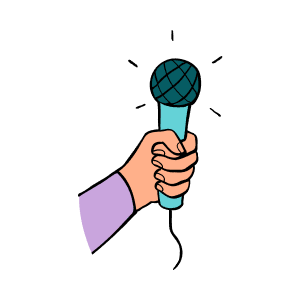 Understand your employees
Listen to employee feedback so you can make the best decisions to drive impactful change in your organization.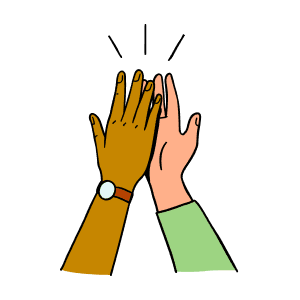 Build high‑performing teams
Create a culture of high performance by enabling meaningful conversations and focusing on growth.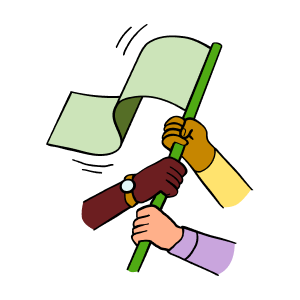 Develop your people
Grow and retain your people with personalized, continuous development that's easy to measure and scale.
Build a world-class employee experience today